The importance of trust in agile organisations
The importance of trust in agile organisations
Recent times have emphasised that agility is critical to business success, and building a bank of trust to enable greater agility is crucial. Andy Dent and Elizabeth McManus of The Oxford Group discuss how leaders might approach building the sort of powerful trust required in a VUCA world, that makes a real difference to performance.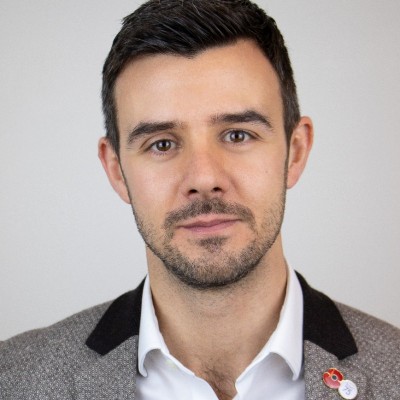 Andy Dent
Head of New Business Development and Product Sales
Andy Dent, Principal Consultant UK with The Oxford Group is a consultant and coach who designs, delivers and facilitates pragmatic management and leadership programmes to promote mindset and behaviour change to deliver results. His clients include the Cooperative Bank, Fujitsu and Nespresso.
Previously, Andy held senior management and directorship posts within other training organisations, including ILM.
Andy is a Fellow of The Institute of Leadership & Management.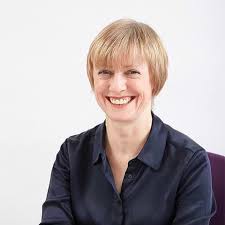 Elizabeth McManus
Elizabeth McManus is a leadership specialist with a deep understanding of global operating environments and the conditions needed for people to succeed.
She is currently head of transformational leadership and engagement at The Oxford Group, where she has a focus on developing high-performance behaviour, enabling clients to be more profitable by releasing the synergy between quality and humanity in their organisational leadership.
Elizabeth specialises in working with knowledge and expert organisations operating in complex and highly regulated environments; at The Oxford Group her clients include 3M Healthcare, Barclays, Crédit Agricole and Legal & General.
Her experience includes senior leadership roles in finance, IT and healthcare.