The Leadership Book Club in conversation with Catherine Baker
Please note, there is no requirement to have read the book prior to the event.
Join us for our fifth Virtual Book Club where we will be in the company of author Catherine Baker. We will be hearing about her debut book Staying the Distance, and discussing some of the fascinating ideas and topics covered within it. The Virtual Book Club is interactive and attendees have the opportunity to ask questions and join the conversation in a relaxed setting. Not to be missed!

About the author - Catherine Baker
Introducing Catherine Baker – Founder and Director at Sport and Beyond, Catherine Baker is highly sought after as a keynote speaker due to her unique blend of professional background and deep insight into the world of elite sport. She has appeared on speaker panels at a broad range of events, including a Women in Leadership programme (jointly hosted by Goldman Sachs and Deloitte) and the inaugural AllBright FoundHer festival, and a groundbreaking event held at Lords hosted by Women in Sport. Catherine is also Chair of the Steering Group of the O Shaped Lawyer, and has extensive experience as a non-executive director, most recently as a Trustee on the Board of the Dame Kelly Holmes Trust.
About the book - Staying the Distance
Leadership can be hard. It can certainly be relentless. The pandemic has wreaked havoc on the well-being, health and sustained performance of many senior leaders, and yet strong leadership remains central to the performance of every single organization.
Business leaders are very familiar with drawing lessons from elite sport, particularly around teams, leadership and high performance. But we have all been missing a trick. Day in, day out, sport has been showing us not only how to improve, perform and achieve, but how to do so on a sustained basis, consistently delivering results when it matters. This book shines a light on these unseen lessons, and provides a clear and practical roadmap for how to deploy them in the reader's own leadership practices.
With Catherine Baker's unique view into world-class sport and top-level business, and with insights from top performers in both worlds, this book provides a fresh and dynamic take on how - consistently and over the long term - to bring out the best in yourself, and in those you lead.
Staying the Distance by Catherine Baker published on 30th March 2023
Members can receive a 30% discount on the book by applying this code at checkout: TILM30
About This Session:
Join us on Zoom to share your thoughts with the author during this exclusive session and an opportunity to virtually network with members during a lively, informal discussion.  Book your place on our Leadership Book Club now – places are limited so make sure you sign up today!

Please note:  The Book Club Virtual  Sessions are available to members only - If you are not a member, you can  join here.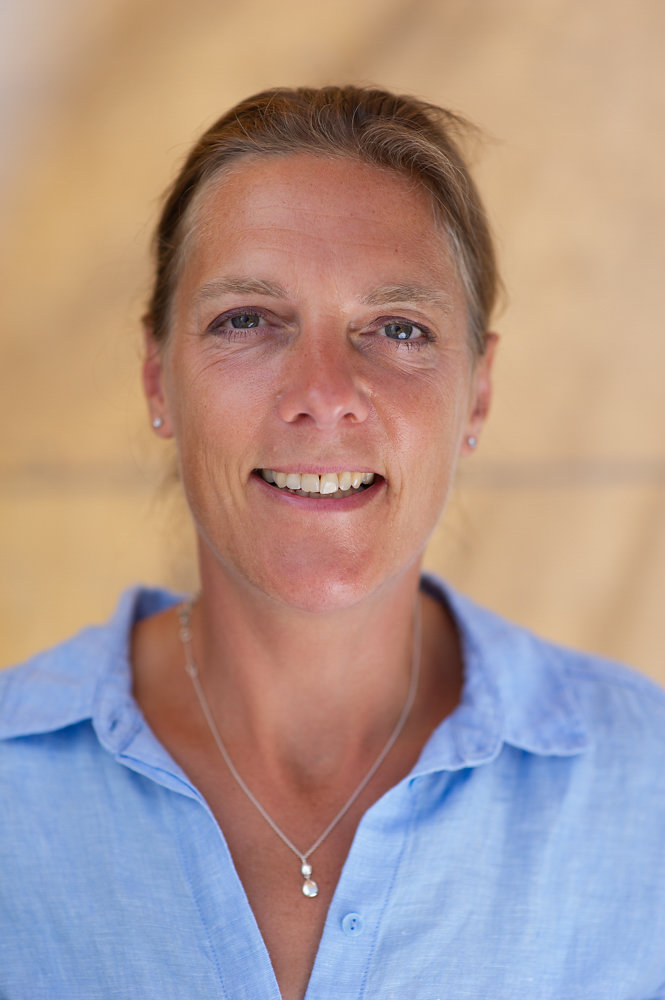 Catherine Baker
Founder & Director Sport and Beyond