The psychology of collaboration
The psychology of collaboration
How has the move to leading virtual teams affected our attitude to collaboration and why is it so important?
Collaboration is an effective, group problem-solving process of which trust is a major prerequisite, but how has the Covid-19 crisis reshaped the trust between teams, networks, coalitions and partnerships.
Join Maria Katsarou-Makin to discover how successful collaboration can determine the investment and engagement in our organisation, and ultimately its success.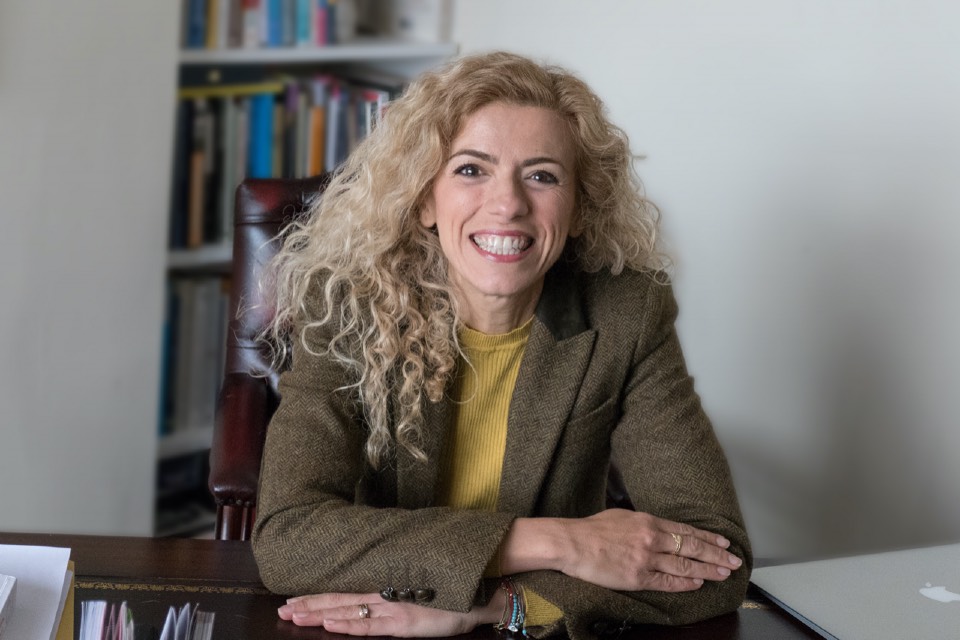 Maria Katsarou-Makin (Leadership Psychology Institute)
Founder, Leadership Psychology Institute
Also of interest
While blame and micromanagement only clog up decision-making, trusting staff to make the most of their talents boosts organisational effectiveness, says Vikki Holloway FInstLM.
Sometimes, less really is more. And in this case, we're encouraging you to do less when it comes to managing your people. Find out how being a 'lazy' manager can build trust in your teams and boost productivity...
A culture of empowerment and trust with a strong community focus can open employers' eyes to candidates they may never have previously considered, writes Chris Martin FInstLM .