The psychology of collaboration
The psychology of collaboration
How has the move to leading virtual teams affected our attitude to collaboration and why is it so important?
Collaboration is an effective, group problem-solving process of which trust is a major prerequisite, but how has the Covid-19 crisis reshaped the trust between teams, networks, coalitions and partnerships.
Join Maria Katsarou-Makin to discover how successful collaboration can determine the investment and engagement in our organisation, and ultimately its success.

Also of interest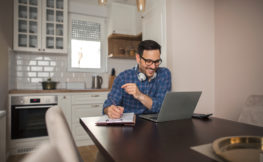 Views
The world's largest law firm by headcount is closing two of its biggest UK offices following the success of lockdown home working. What should other organisations learn from this?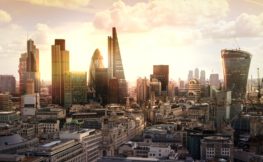 Views
Global trust in governments has surged amid the Covid-19 crisis, while firms are far less trusted than they were. Why have CEOs lost the initiative – and how can they regain it?