The Role of Challenge: Challenging ourselves and our colleagues
The Role of Challenge: When and how to challenge effectively
Work may challenge us in many ways. This week's daily webinars will focus on those components of MyLeadership that help us respond, and meet these different challenges.
Challenging ourselves and our colleagues
Challenging colleagues' behaviour, work practices or even ourselves often requires courage. This webinar helps you face different challenges with empathy and courage.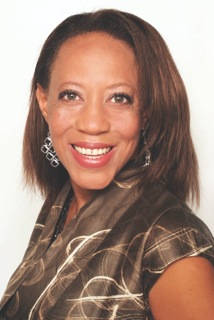 Jenny Garrett
Jenny Garrett is founder of Jenny Garrett Global where she is a women's empowerment speaker, executive coach and leadership development specialist.
She is passionate about advancing gender balance, creating inclusive workplaces and equipping people to lead. She empowers people to make the work, life and world transformations they are seeking, actually happen.
She is co-founder of Rocking Ur Teens, a social enterprise that equips young people with the skills that leaders of the future need.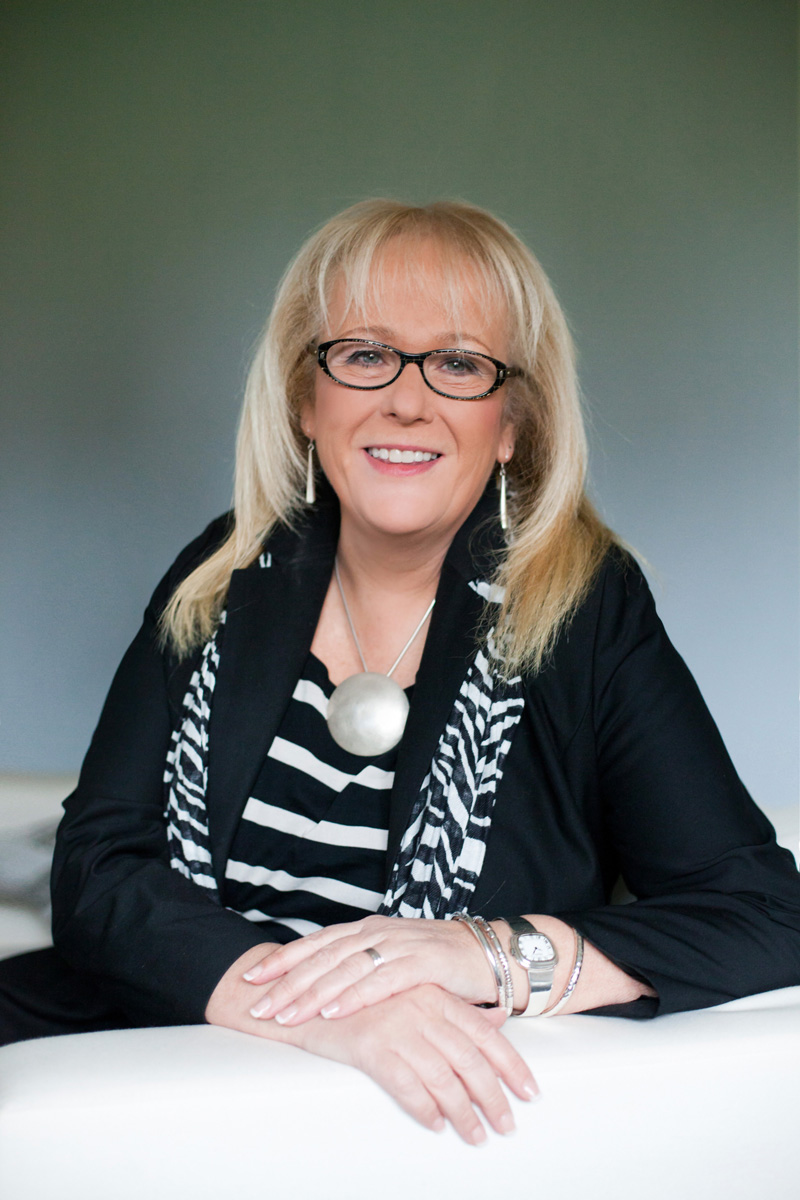 Kate Cooper
Head of Research, Policy and Standards
Kate shapes an innovative research programme at The Institute of Leadership & Management designed to inform, inspire and impact the practice of great leadership wherever it happens. Her role is informed by her career as a senior academic in a university business school, focusing on strategy, leadership and professional development.
Kate is also a conference keynote speaker, internationally, and provides expert commentary on a range of topics arising from the Institute's research agenda. She is regularly quoted in regional, national and international media, has appeared on both BBC television and radio, is a Forbes contributor and has a regular column in Dialogue Review, the business magazine for leaders.

Also of interest
Facebook and Twitter have taken very different stances on disinformation in political ads. But doesn't the debate show that we must all routinely question the data we receive?
Key gender pay gap figures have worsened since last year, according to analyses from CIPD and the BBC. How should organisations show that they want to do something about it?
Uptake of flexible-working arrangements in the UK has flat-lined since 2010, according to CIPD research. Would advertising every job as flexible help to turn this problem around?