The Role of Challenge: Coaching
The Role of Challenge: when and how to challenge effectively
Work may challenge us in many ways. This week's daily webinars will focus on those components of MyLeadership that help us respond and meet these different challenges.
Coaching
Coaching seeks to empower people by facilitating self-directed learning and personal growth. This webinar highlights good coaching practices and how you might develop your own ability to hold coaching conversations.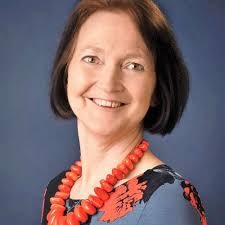 Helen Isacke
Helen Isacke is founder and managing director of the Trusted Coach Directory, a directory of UK-based executive, leadership, performance and career coaches, and coach supervisors.
Helen created the directory to provide a trusted listing of qualified, registered and experienced professional coaches in the UK.
Helen is herself an executive and leadership coach who helps both first-time managers, and more experienced leaders, to prepare for and deal confidently with the demands of a new, more senior position.
She is also an NLP master practitioner and author of 'Soft Skills for Strong Leaders; Ten Steps to Management Success'.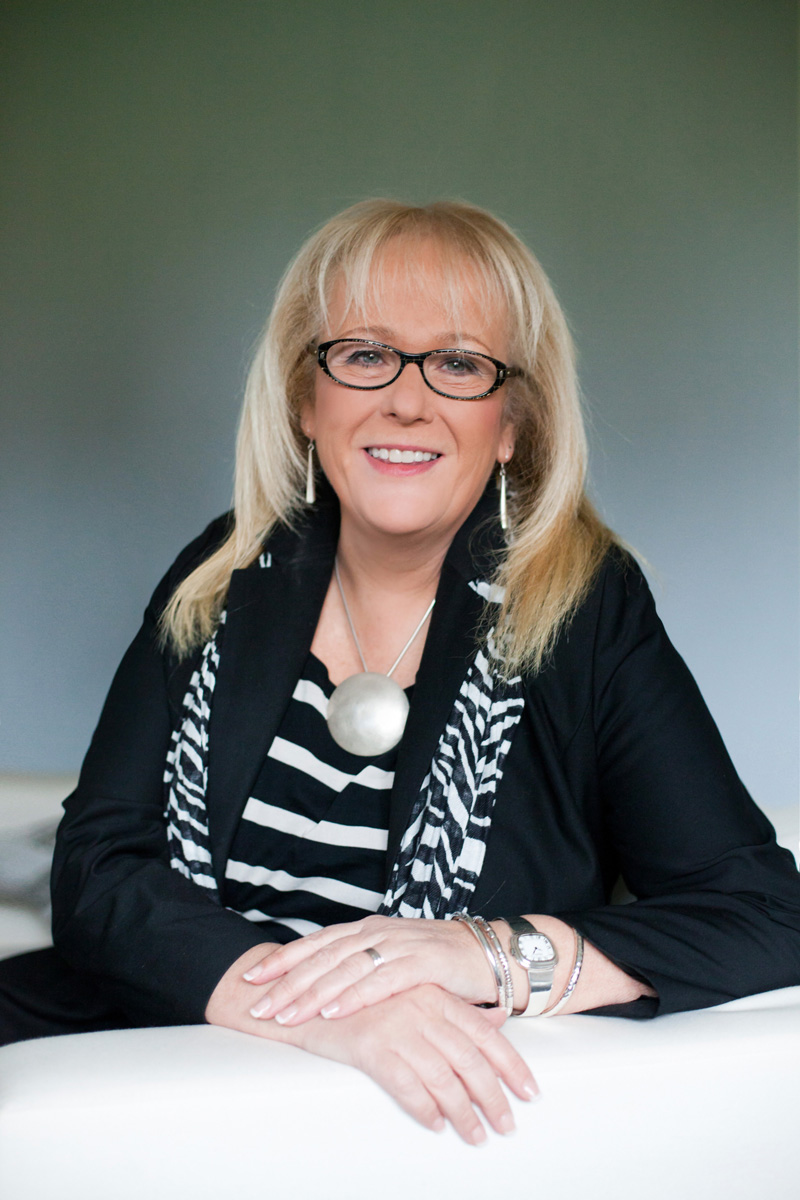 Kate Cooper
Head of Research, Policy and Standards
Kate shapes an innovative research programme at The Institute of Leadership & Management designed to inform, inspire and impact the practice of great leadership wherever it happens. Her role is informed by her career as a senior academic in a university business school, focusing on strategy, leadership and professional development.
Kate is also a conference keynote speaker, internationally, and provides expert commentary on a range of topics arising from the Institute's research agenda. She is regularly quoted in regional, national and international media, has appeared on both BBC television and radio, is a Forbes contributor and has a regular column in Dialogue Review, the business magazine for leaders.