The Role of Challenge: Innovating
The Role of Challenge: when and how to challenge effectively
Work may challenge us in many ways. This week's daily webinars will focus on those components of MyLeadership that help us respond and meet these different challenges.
Innovating
Innovation is the practical application of creativity in an organisation. This webinar considers innovation as a response to changing business environments or customer needs.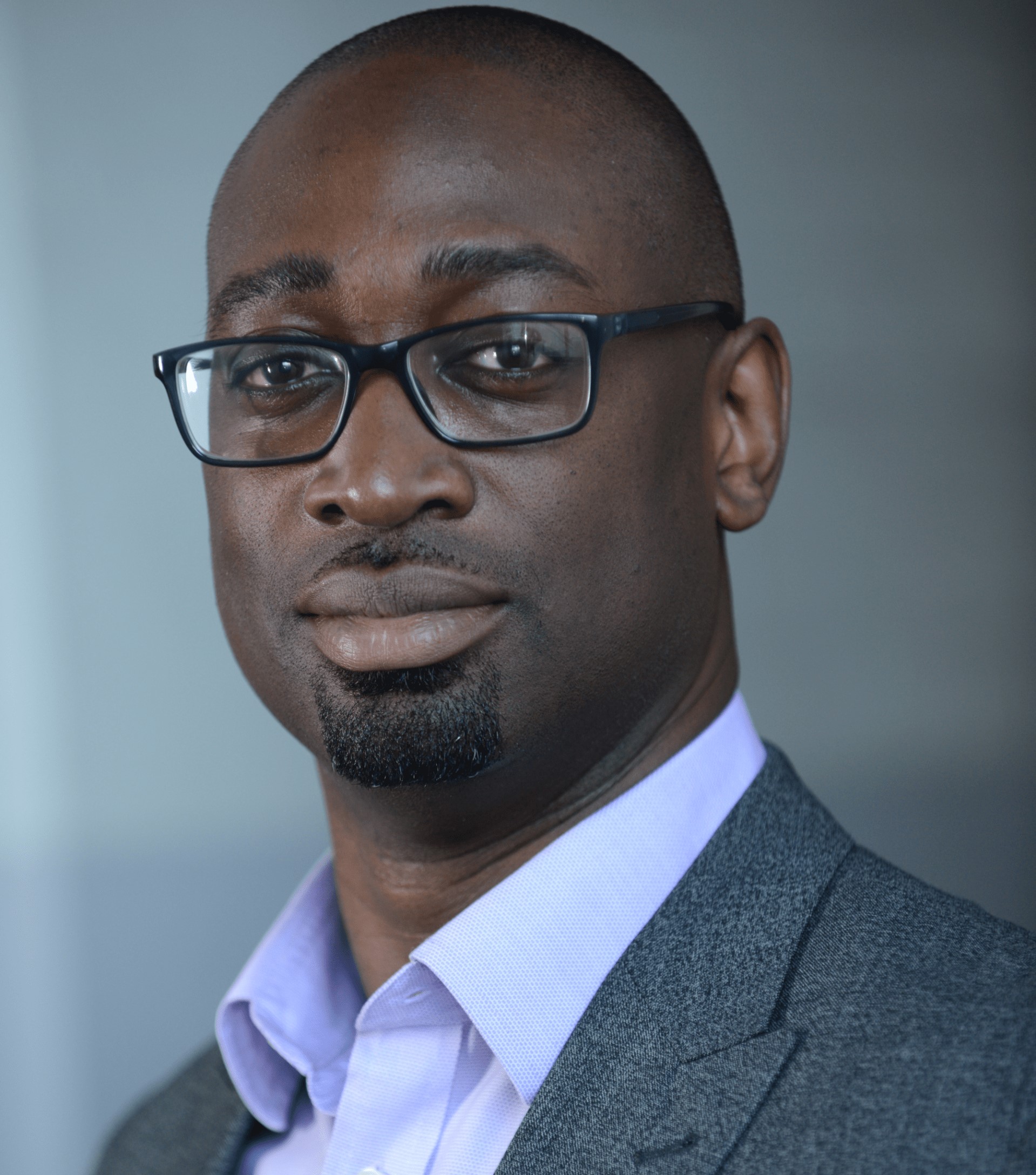 Joel Blake OBE
Joel Blake OBE is a business growth strategist and founder and managing director of Cultiv8 Solutions, an award-winning corporate entrepreneurship consultancy for the professional services and education sectors.
Joel helps organisations harness the power of diversity, entrepreneurship and technology to improve competitive advantage, increase commercial value and make a social impact.
He also holds the roles of Fellow for the National Centre for Entrepreneurs, Governor for Birmingham Metropolitan College, Chair of Diversity in Tech with Silicon Canal, West Midlands Combined Authority Digital Board Member and Founder of the Annual Birmingham CSR Summit.

Joel is Achievement Ambassador for The Institute of Leadership & Management.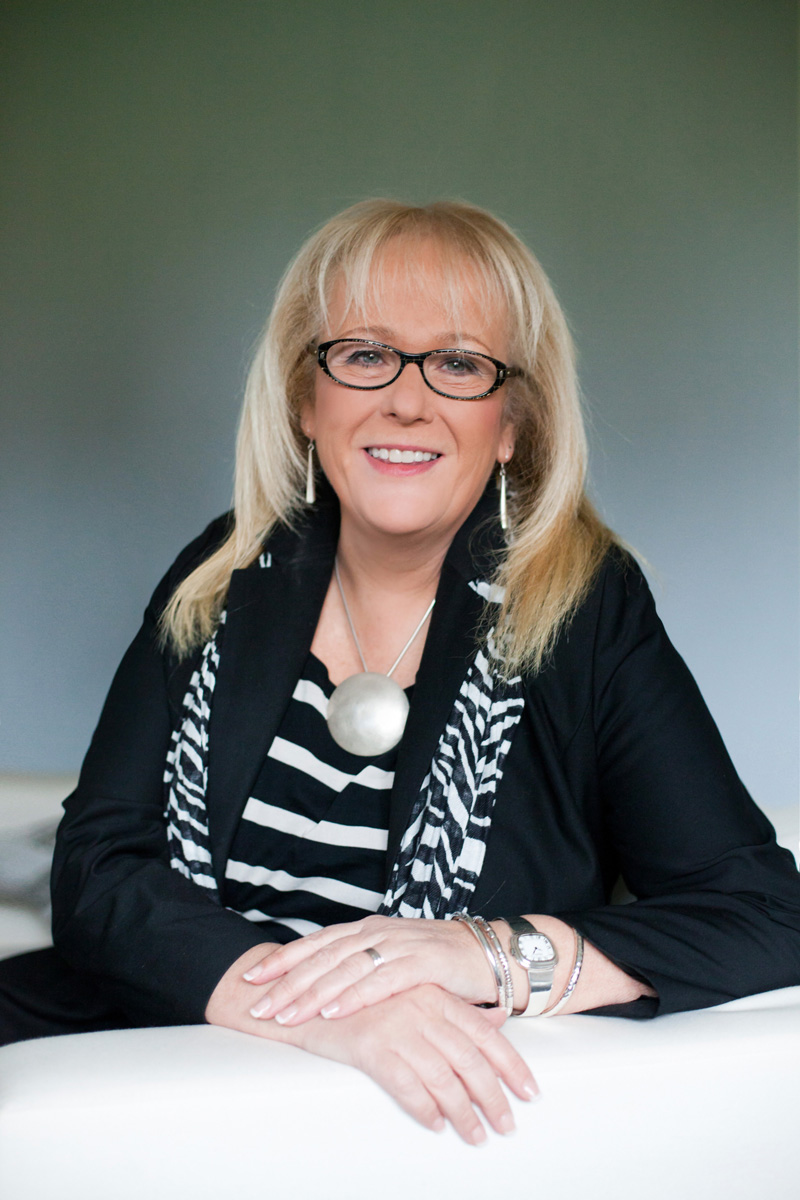 Kate Cooper
Head of Research, Policy and Standards
Kate shapes an innovative research programme at The Institute of Leadership & Management designed to inform, inspire and impact the practice of great leadership wherever it happens. Her role is informed by her career as a senior academic in a university business school, focusing on strategy, leadership and professional development.
Kate is also a conference keynote speaker, internationally, and provides expert commentary on a range of topics arising from the Institute's research agenda. She is regularly quoted in regional, national and international media, has appeared on both BBC television and radio, is a Forbes contributor and has a regular column in Dialogue Review, the business magazine for leaders.