The role of purpose in happiness at work
The role of purpose in happiness at work
We have been hearing recently how many organisations are revisiting their purpose, some claiming it is more important to them than their strategy. In this webinar, James Bolle will discuss what purpose is, why it matters, and how it is a bedrock not only for meaningful work but also happiness at work.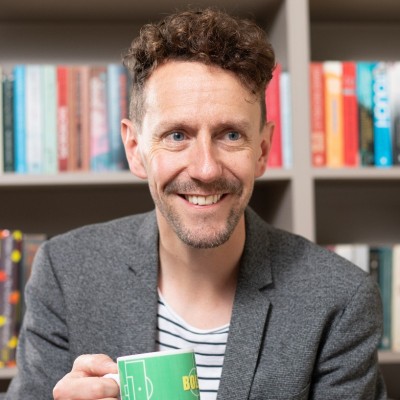 James Bolle
James Bolle founded PRPSFL to inspire people to discover Purpose, so they can love work and lead more fulfilling lives. He helps organisations discover Purpose and demonstrates how to embed it in organisations and bring it to life.
Having worked with some of the world's leading brands, James understands that having a Purpose - a reason to exist beyond making money - enables organisations to create a clear and compelling customer proposition, and inspires people to deliver this rigorously and sustain it over time.
James believes the world will be a better place with more Purpose: organisations will be more successful, economies will be more productive, and individuals will be more fulfilled and contribute more to their communities.