The trusting manager: building and maintaining trust at work
The trusting manager: building and maintaining trust at work
What does trust at work look like, and more importantly, feel like? Join Jackie Le Fevre as she answers these questions offering insight and advice into creating workplaces that thrive on trust.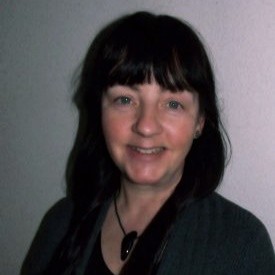 Jackie Le Fèvre
Director Company, Magma Effect
Jackie Le Fèvre is founder and director of Magma Effect where she harnesses insights from one of the world's leading values profiling technologies, drawing upon the Minessence Values Framework, to help organisations strengthen meaning and motivation.
Jackie is also a founder member and chair of the Minessence International Cooperative and represents the organisation within the UK Values Alliance and Global Values Alliance.
She is a Fellow of the Chartered Management Institute and contributes to the CMI Subject Matter Experts Group concentrating on values and culture and is co-author of 'Braver Than You Think - Female Perspectives on Courage'.