Thoughtful innovation for growth
Thoughtful innovation for growth
Many businesses are aware they need to innovate but invest in unfocussed innovation without really knowing why. In this webinar, Amelia Boothman offers advice and guidance to help you innovate for more than survival, for growth.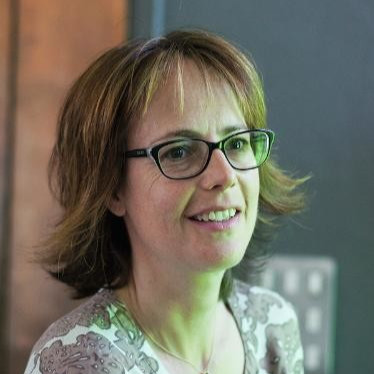 Amelia Boothman
Amelia Boothman is director of brand & innovation strategy with 1HQ Brand Agency, where she specialises in identifying the subconscious cultural drivers behind consumer trends and how to use these to make brands and innovations more successful.

She has pioneered the use of Semiotics (Social Anthropology) to unlock the drivers behind trends, identifying which are truly relevant for a brand, to create actionable innovation ideas. She has worked with organisations such as British Airways to launch their sleeper service, Birds Eye to launch the Pollack fish finger and Nestle to launch KitKat Senses.

She is also a speaker on brand positioning and innovations, most recently speaking on how to communicate sustainable credentials more effectively using subconscious signs and codes.

Amelia also volunteers at Hounslow Youth Offending Team on their community panels, is
is a Member of the British Psychological Society and a Certified Member of the Market Research Society.