Untapped talent: neurodiversity in the workplace
Untapped talent: neurodiversity in the workplace
Be the first to get a look at our brand new research published today 'Workplace Neurodiversity - the power of difference', which explores the lived experiences of, and attitudes towards, neurodivergents. Dr Arwen Wilcock, Research Manager at The Institute shares the highlights, in discussion with our research partner, Infinite Autism's MD, Kieran Rose.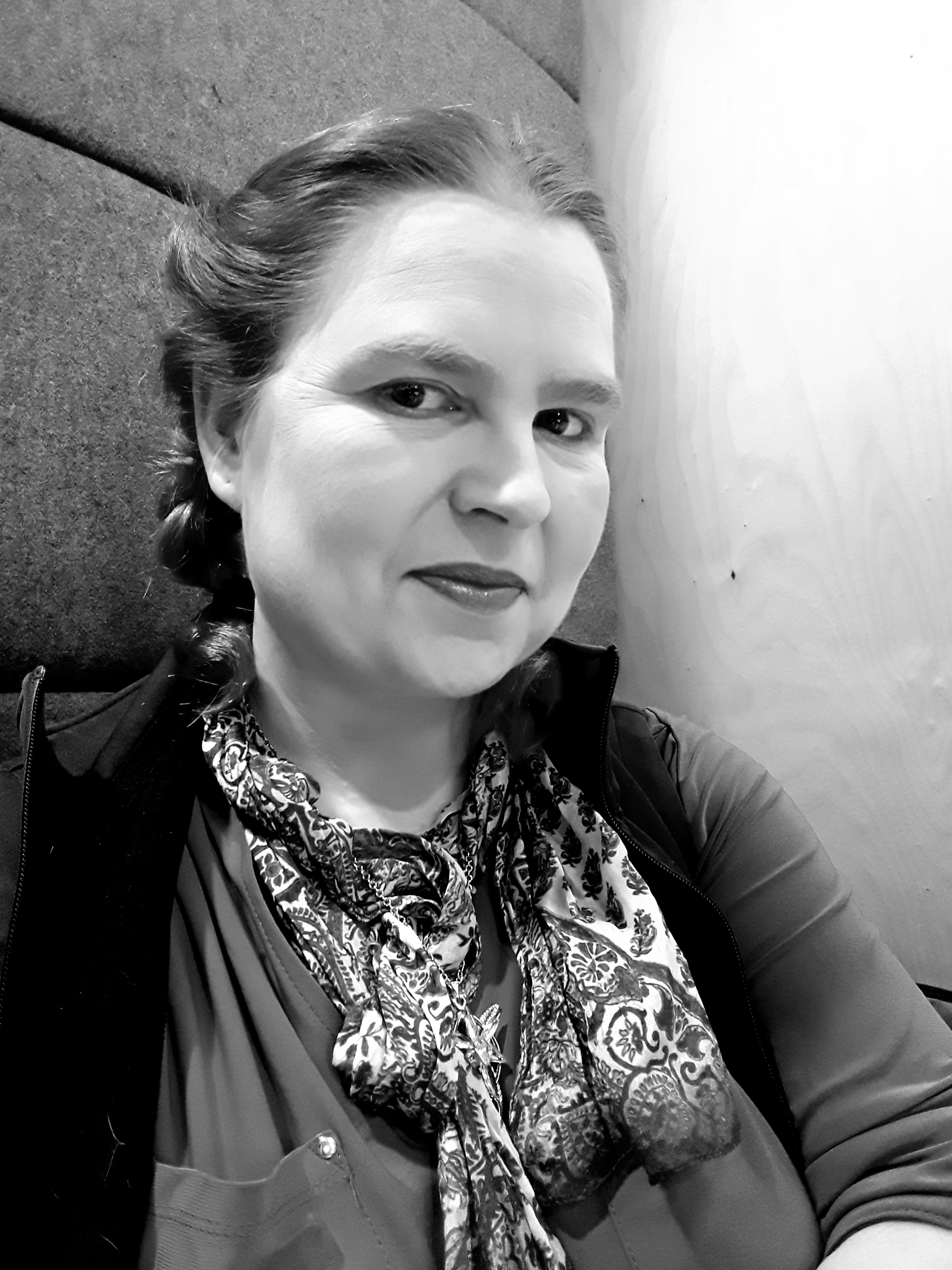 Arwen Wilcock
Dr Arwen Wilcock is the Research Manager at The Institute of Leadership & Management.
They are an experienced researcher, manager, trainer, teacher and facilitator with a passion for learning. Arwen is fascinated by the boundary between evidence, experience and intuition and is motivated by transitioning research into practice, through applying findings to their own work and helping others recognise where and how they can do the same.
Arwen recently achieved an MBA, has a PhD in Molecular and Cellular Biology and post graduate qualifications in education. They have built their experience working across a range of sectors during their varied career as a lab-based research scientist, secondary school science teacher and through leading a range of complex research and clinical innovation projects and programmes of work delivering change in the health and social care sector.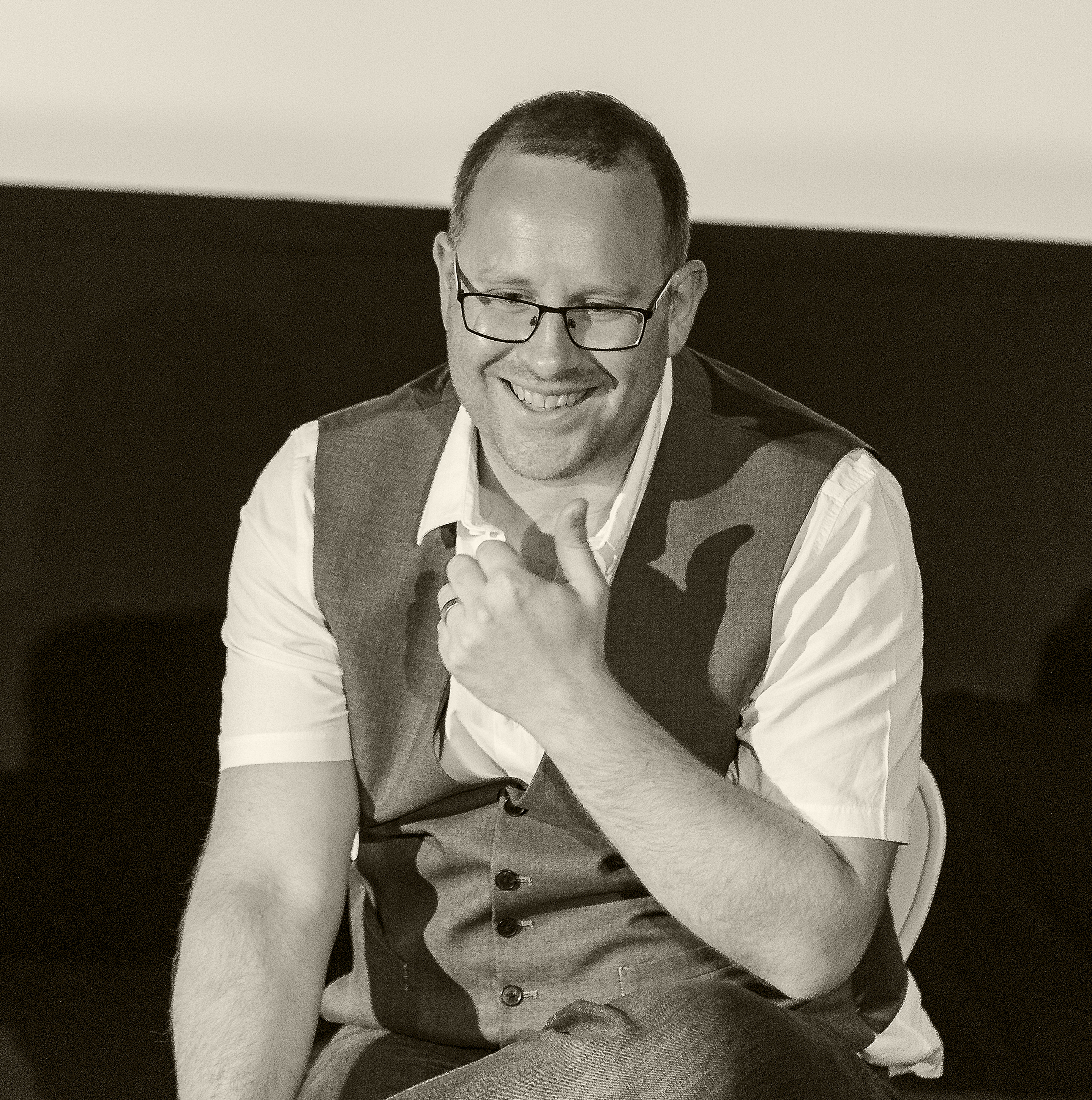 Kieran Rose
Kieran Rose was diagnosed autistic in 2003. He is managing director of the social enterprise Infinite Autism which supports autistic people and families in North East England, and is a partner of The Institute of Leadership & Management on its research 'Workplace Neurodiversity: the power of difference'.
Kieran is also founder of The Autistic Cooperative, an international lobbying group for autistic professionals and advocates; executive board member of the Therapist Neurodiversity Collective, a US-based non-profit international education organisation supporting neurodiverse positive speech and language therapists and occupational therapists; and neurodivergence educator for the US-based charity the Star Institute for Sensory Processing.
With a background in SEND Education (Special Educational Needs and Disability) Kieran delivers his own autism and neurodiversity training and provides consultancy for charities and organisations across the world.
He is also an author and international public speaker
Also of interest
Young people make an overwhelmingly positive contribution to society, and are natural organisers and leaders – so they deserve a greater voice, argues Leigh Middleton.
Under the roof of a Birmingham-based social enterprise, the humble macaroon has brought a valuable set of transferrable skills to disadvantaged groups, writes Rosie Ginday MBE.
A culture of empowerment and trust with a strong community focus can open employers' eyes to candidates they may never have previously considered, writes Chris Martin FInstLM .