Vision: Evaluating Risk
The Dimensions of Leadership webinar series
In 2018, The Institute of Leadership & Management is launching The Dimensions of Leadership Webinar Series, 49 webinars based on our five dimensions of great leadership: Ownership, Achievement, Collaboration and Vision, with Authenticity at its heart. Each of the 49 webinars focuses on one of the components of each dimension, highlighting essential learning to assist your leadership development.
Each webinar is FREE to join and lasts 30 minutes, making leadership development accessible for everyone.
The second dimension in this amazing series is Vision
Visionary leaders identify and evaluate risk. Any innovation carries some element of risk of failure. The ability to understand, analyse and manage risk is an essential part of effective leadership.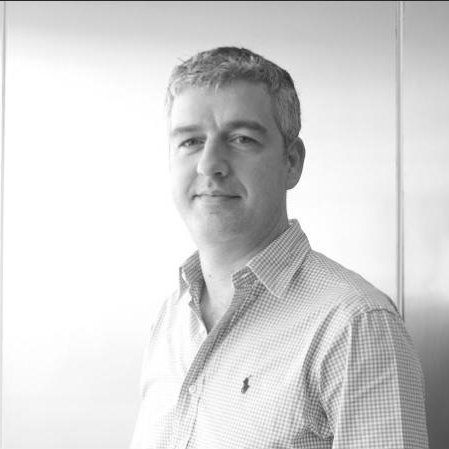 Luke Taylor
Founder of Risk Reward Awards
Luke is the founder of Risk Reward Awards, a body that seeks to promote the best work being done by risk professionals in the communications industry whilst also raising money for charity.
Luke is a seasoned executive, and was previously the Deputy CEO and the CCO of Neural Technologies, the specialist vendors of risk management solutions. Luke has also been an active participant in various collaborative industry bodies including the GSMA Fraud Forum, CFCA and TUFF.