Vision: Future Readiness
The Dimensions of Leadership webinar series
In 2018, The Institute of Leadership & Management is launching The Dimensions of Leadership Webinar Series, 49 webinars based on our five dimensions of great leadership: Ownership, Achievement, Collaboration and Vision, with Authenticity at its heart. Each of the 49 webinars focuses on one of the components of each dimension, highlighting essential learning to assist your leadership development.
Each webinar is FREE to join and lasts 30 minutes, making leadership development accessible for everyone.
The second dimension in this amazing series is Vision
Visionary leaders link the present to the future and encourage people to build that future.
Future readiness means leaders who are prepared for an external environment which is subject to rapid and uncertain changes in technology, consumer demand, political and legal frameworks and to face threats which are not yet quantified or even apparent on the horizon.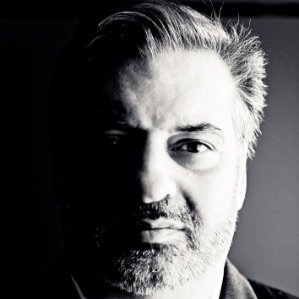 Rohit Talwar
Rohit Talwar is a global futurist and CEO of Fast Future a professional foresight firm and publisher. He is consulted on the impact of emerging geopolitical, socioeconomic and technological futures and publishes books from leading future-thinkers around the world, exploring the impact of developments such as AI, robotics, exponential technologies and disruptive thinking. Rohit has a focus on exploring how these advances can be harnessed to unleash individual potential and enable a very human future.