Vision: Leading Change
The Dimensions of Leadership webinar series
In 2018, The Institute of Leadership & Management is launching The Dimensions of Leadership Webinar Series, 49 webinars based on our five dimensions of great leadership: Ownership, Achievement, Collaboration and Vision, with Authenticity at its heart. Each of the 49 webinars focuses on one of the components of each dimension, highlighting essential learning to assist your leadership development.
Each webinar is FREE to join and lasts 30 minutes, making leadership development accessible for everyone.
The second dimension in this amazing series is Vision
Visionary leaders recognise the need for change and constantly adapt. Change is necessary to allow organisations to continue to improve and to develop their procedures and systems, as well as to respond to external influences.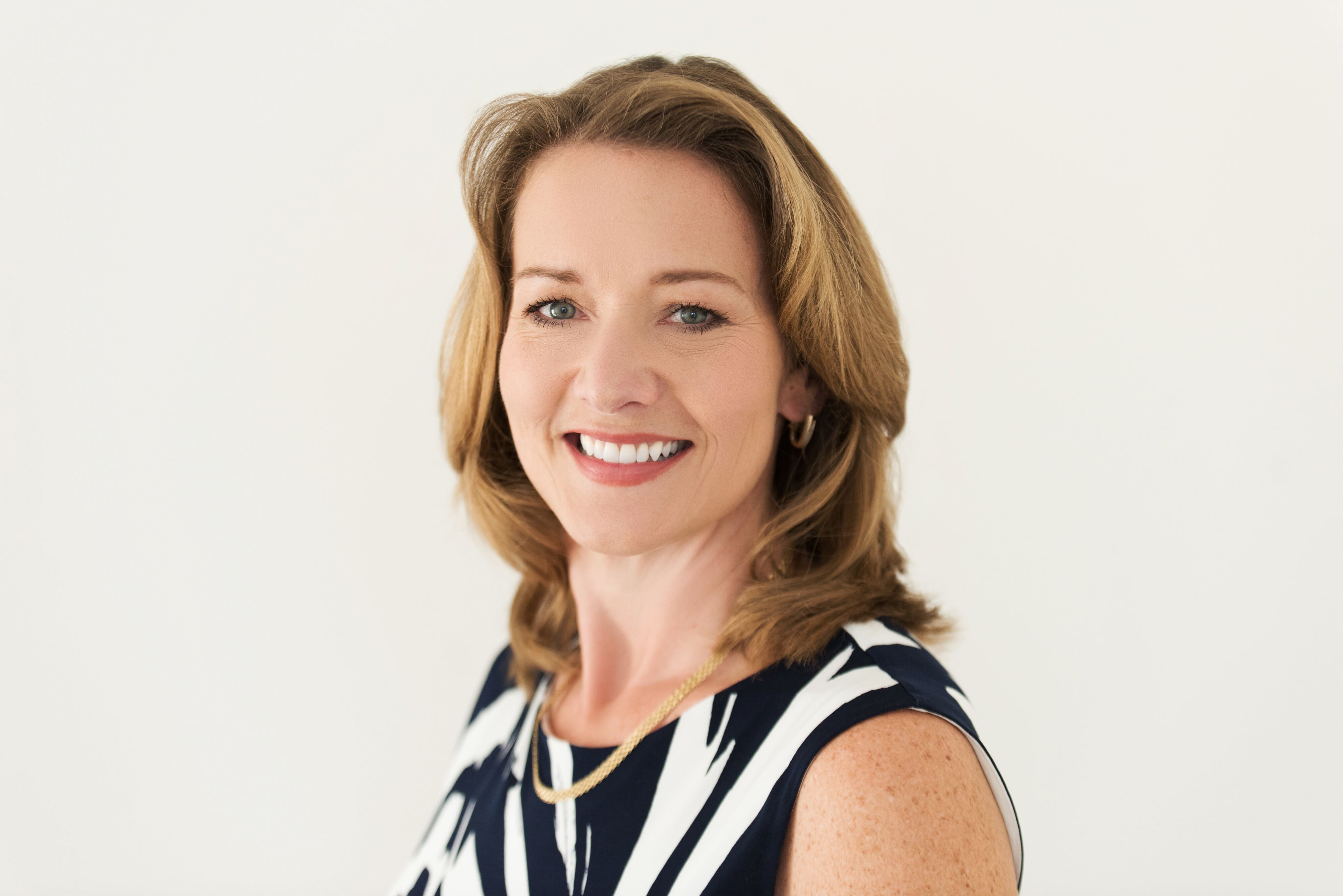 Adrienne Gibson
Adrienne Gibson is a speaker, facilitator, coach and consultant specializing in leading change at the individual, team or organizational level. Working with individuals and organizations to develop courage needed for change and authenticity through one-to-one coaching, workshops, writing and motivational speaking. Her 20+ years' experience working as a senior Human Resources professional across 70+ countries in healthcare, financial services and pharmaceutical industries has given her extensive business experience leading large scale transformational change, working globally, and developing global leaders to improve capabilities and lead change. Combined with an extensive personal transformation journey over the last decade, Adrienne has deep transformational change experience both personally and professionally to leverage when working with coaching and business clients.