What next for leaders and managers?
What next for leaders and managers?
In 2014 The Institute published '2020 Vision: future trends in leadership & management'. The predictions in this research turned out to be incredibly accurate so, in this webinar, David Pardey and Arwen Wilcock discuss those trends identified in 2014 and look forward again, to what's next for leadership and management.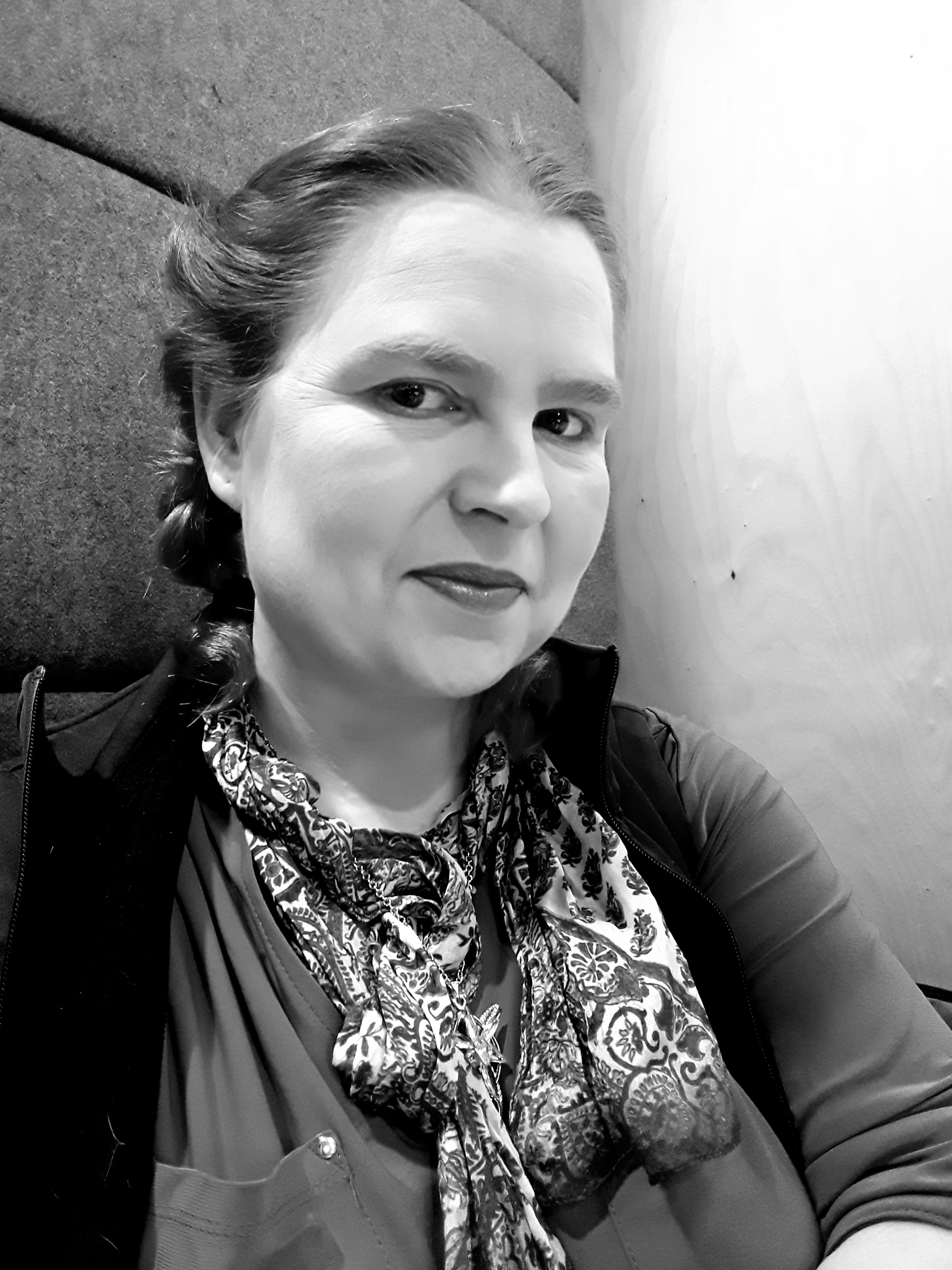 Arwen Wilcock
Dr Arwen Wilcock is the Research Manager at The Institute of Leadership & Management.
They are an experienced researcher, manager, trainer, teacher and facilitator with a passion for learning. Arwen is fascinated by the boundary between evidence, experience and intuition and is motivated by transitioning research into practice, through applying findings to their own work and helping others recognise where and how they can do the same.
Arwen recently achieved an MBA, has a PhD in Molecular and Cellular Biology and post graduate qualifications in education. They have built their experience working across a range of sectors during their varied career as a lab-based research scientist, secondary school science teacher and through leading a range of complex research and clinical innovation projects and programmes of work delivering change in the health and social care sector.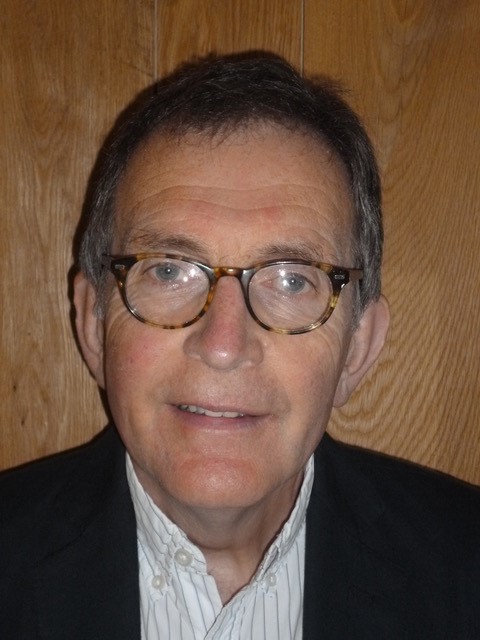 David Pardey
David Pardey is a leadership and management development expert who has over 30 years' experience in the field.
David is ILM's former head of policy & research and, since retiring, has authored three books on leadership: 'Introducing Leadership', 'Building & Leading Teams', and 'Critical Leadership' (with Pam Heneberry and Arthur Turner).
David continues to work with the University of South Wales, develops learning resources for providers such as The Big Solution, Kapow Learning and City & Guilds Kineo, and is a Principal Examiner for the Retail Manager Apprenticeship.