Why a collaboration of the public and private sector is the ideal route to boost entrepreneurship in the UK
Why a collaboration of the public and private sector is the ideal route to boost entrepreneurship in the UK
In this session, Emma Jones CBE, Founder of Enterprise Nation will cover:
Current small business sentiment and performance

A collaborative approach to the delivery of business support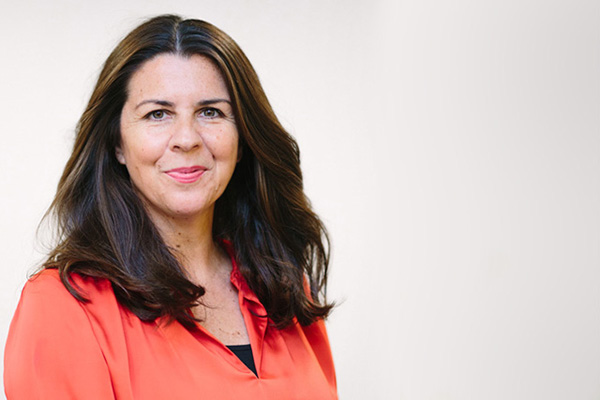 Emma Jones CBE
Founder, Enterprise Nation & Small business representative for the Crown
Also of interest
Introverted staff help to bring balance to the workplace, and can often provide a valuable check on decision-making processes, argues introversion expert Carol Stewart FInstLM.
Want to learn how to make meaningful introductions, when networking? The Institute's Jane Nicholson-Biss gives a quick overview on the best ways to introduce yourself with purpose.
Properly acknowledging the efforts of your people will boost team cohesion and camaraderie, leading to more focused performance and better results, argues values-based leadership expert Maria Gamb.