World Sleep Day -Fatigue and burnout in the workplace
World Sleep Day is an ideal time to reflect on the affect our workplaces, and working habits, have on our sleeping patterns.

In this webinar, we'll explore what employee burnout actually is, and the devastating impact it can have not only on an individual, but on an organisation.
Then we'll take a look at how the signs of burnout can be identified, and what practical steps an organisation can take to avoid it emerging in the first place.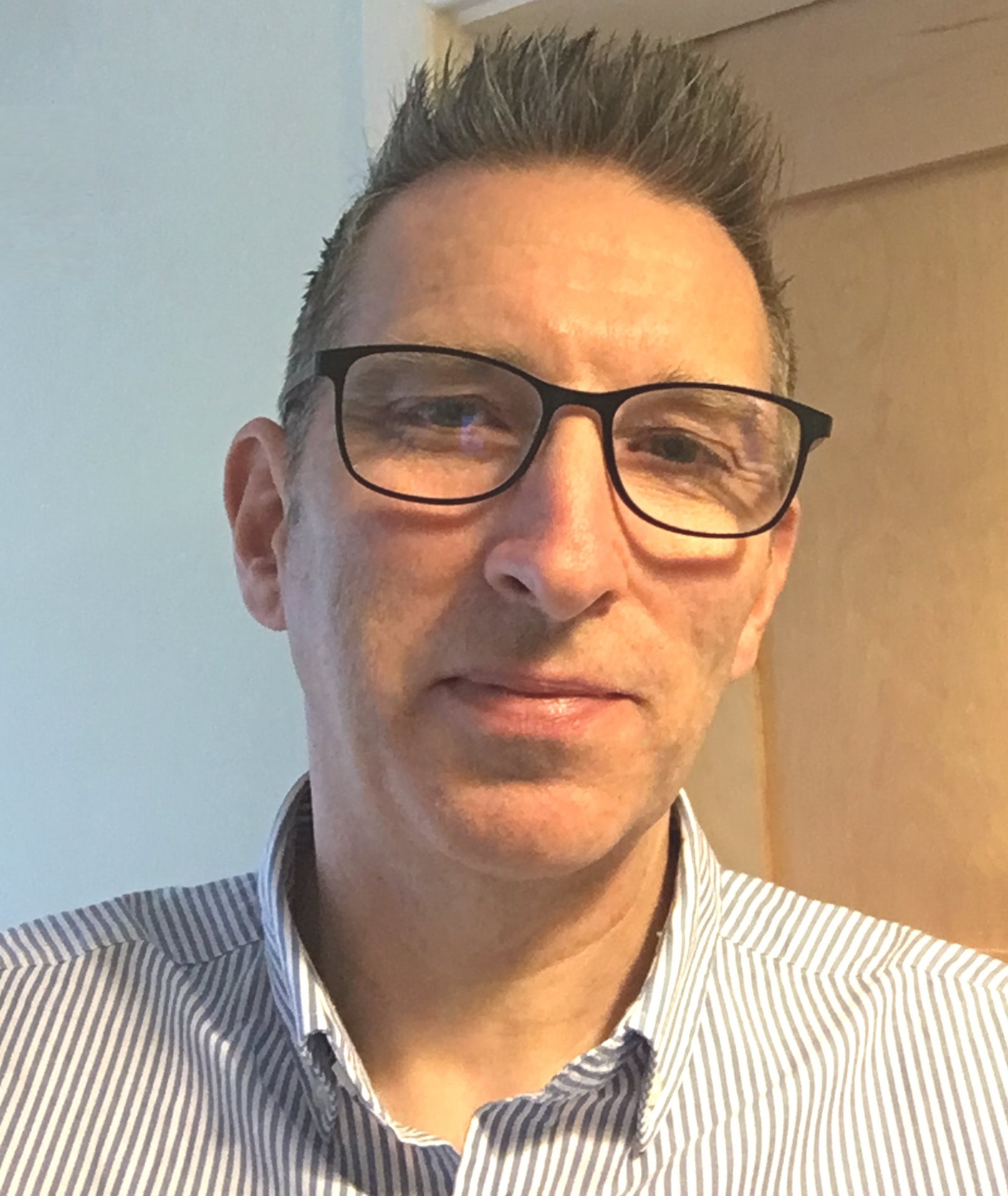 Gavin England
Gavin England is EMEA Industry Insights Manager at Kronos, workforce management software and services company.
He helps organisations understand how workforce management solutions can improve efficiency and reduce costs as well as increase employee engagement and wellbeing.