Wrapping up #ILW23
Wrap up #ILW23 with John Mark Williams
Wrap up #ILW23 with John Mark Williams, Janthana Kaenprakhamroy and Jo Owen as they cover some of the activities from the week, and offer their perspectives on the conversation.
We invite you to join the discussion where you can submit questions, and share thoughts directly with both speakers.

Join the conversation on LinkedIn Live.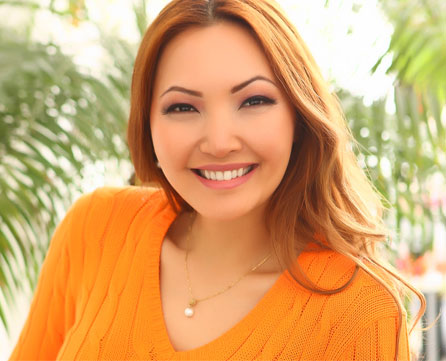 Janthana Kaenprakhamroy
Janthana Kaenprakhamroy is the CEO and Founder of Tapoly, an award-winning Insurtech providing business insurance for SMEs and freelancers, and insurance technology solutions. Janthana was named Insurance Woman of the Year at the Women in Finance Awards 2021, was listed by Forbes as number 6 of the Top 100 Women Founders to watch and was named in the Insurance Business UK's Elite Women List 2021 and 2022. Janthana is a chartered accountant and former internal audit director at top-tier investment banks.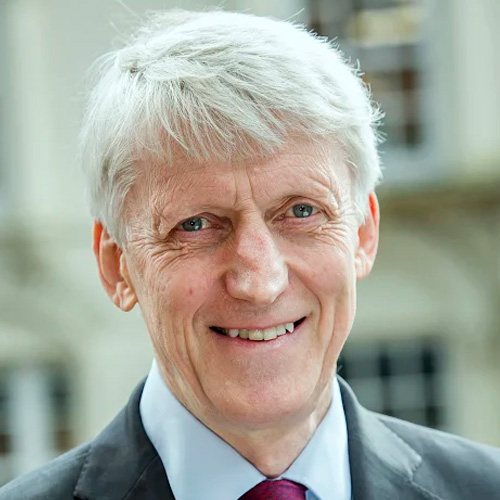 Jo Owen
Jo Owen is the author of 20 books, which have been translated into more than 20 languages and with UK sales exceeding 150,000 copies. He is also the only four-time winning author of the Chartered Management Institute Gold Award. In addition to being an author, Jo was previously the founder of eight NGOs, including Teach First. He appears regularly across national media, and is a sought-after international keynote speaker. Jo has previously published books with Kogan Page, Wiley and Pearson.