'A fresh perspective on leadership for Trinidad and Tobago'
A fresh perspective on leadership for Trinidad and Tobago
Anthony Watkins, CEO of Odyssey Consult Inc. highlights the particular challenges facing Trinidad and Tobago and considers the sort of leadership needed to meet them.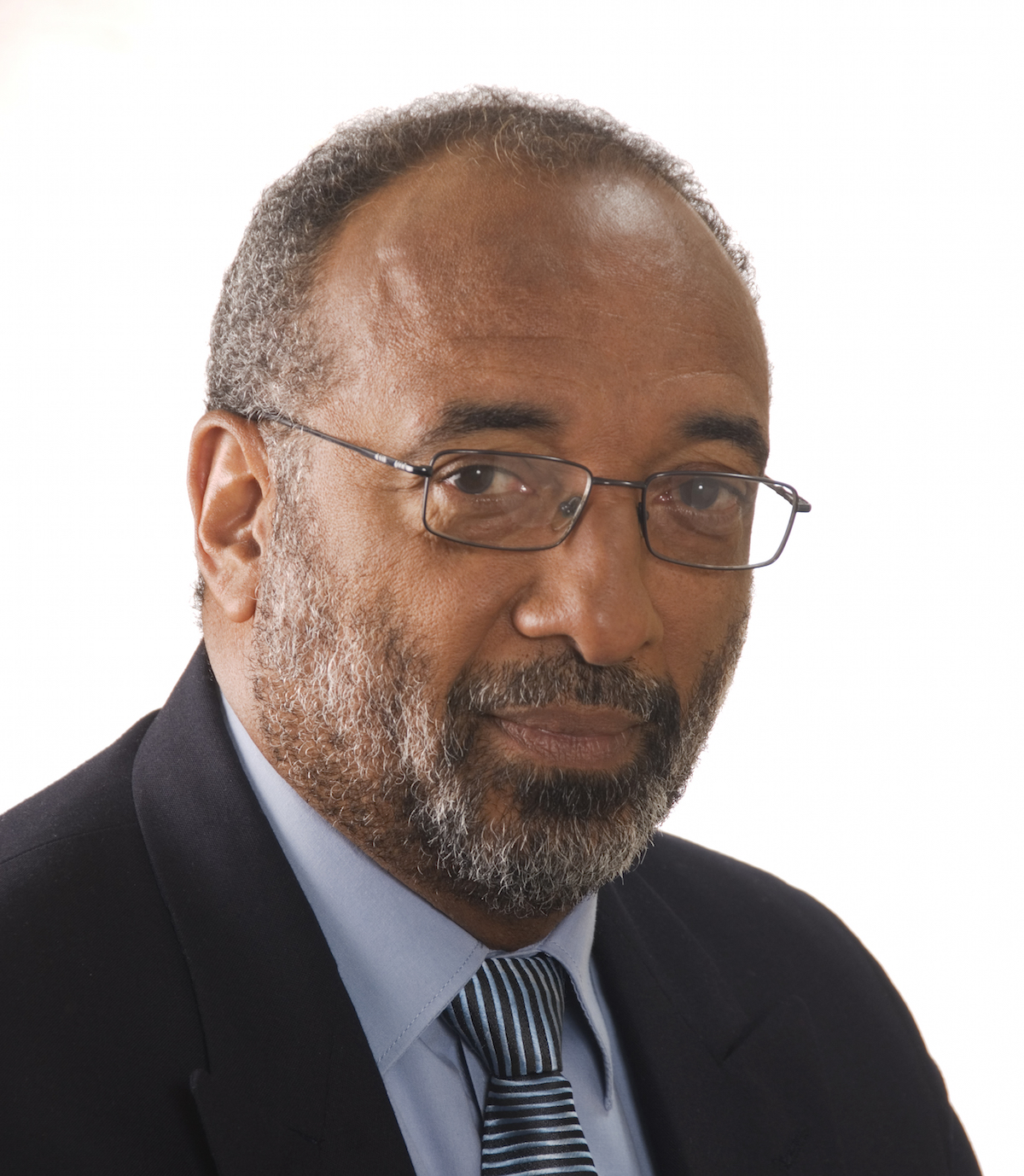 Anthony Watkins
L. Anthony Watkins is founder, CEO and principal consultant with ODYSSEY CONSULTinc Limited, a human resource and organisational development consultancy based in Trinidad and Tobago. Here, his specialisms include leadership development, change management, team development and career coaching.
He is also chairman of the Community Recovery Committee, an initiative established to improve the way forward for challenged communities. In 2019, he was awarded the Public Service Medal of Merit (Gold) for outstanding and meritorious public service. His life work as an author, keynote speaker and service to organisations and community-based initiatives are rooted in a commitment to enriching his region and the lives of the people.
Anthony is a founding and honorary life member of the Human Resource Management Association of Trinidad and Tobago (HRMATT), and he has also served as a member of the Caribbean Leadership Project Delivery Team, the task force for the establishment of the National Statistical Institute of Trinidad and Tobago, and on many Boards.