'Balancing risk-taking with making mistakes', from Jordan
Balancing risk-taking with making mistakes
What is the role of risk-taking in leadership? Samer B. Haddad explores the tension between risk-taking and mistake-making and asks whether we should encourage leaders to take risks but better manage the consequences.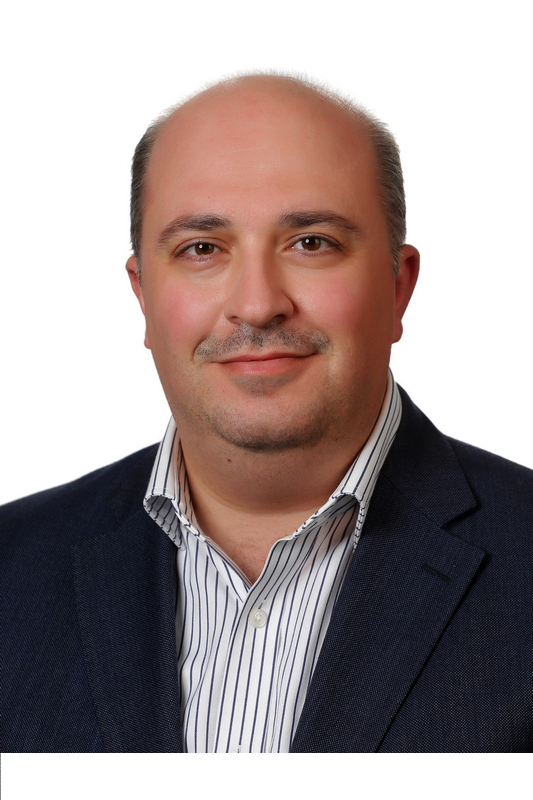 Samer B. Haddad
Mr Samer B Haddad delivers financial and operations leadership focusing on strategic direction and risk management to maximise ROI, increase bottom-line gains and build value to drive progress.
He is the General Manager of IHTIRAF in Amman, Jordan, a consulting company that provides public and private sector agencies, and local and international organisations with management and development consultancy, with a special focus on financial services.
He delivers improved outcomes across the business for his clients, including treasury management, asset management, financial reporting and statutory compliance.