'Bringing your whole self to work', from the Philippines
Bringing your whole self to work
Harini Chari considers the accuracy of Drucker's observation and explores what 'bringing your whole self to work' means for individuals and their leaders and managers.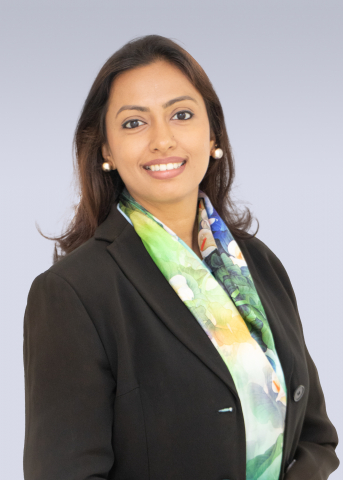 Harini Chari
Harini Chari is a leadership brand strategist, social entrepreneur and people developer. She practises as a career brand coach and change consultant at Lee Hecht Harrison in Singapore, where she energises and aligns social impact brands and their leaders in an authentic and compelling way across all channels, on and offline.
Harini has led the brand strategy for organisations such as Amcham in Finland and the National Council of Social Service in Singapore, and led strategic planning for brands such as L'Oreal, Nestle and Tiffany & Co.
She is an international speaker, empowering audiences at organisations such as Ernst & Young, SHELL, GSK, US Mission to ASEAN Young Leaders, Women and Leadership (Amway, Nordics) and Diversity of Thought (LinkedIn HQ).
Harini has an MA in Advertising and is a REACH certified Personal Branding, 360-degree branding strategist. She is an accredited and practising Masters-level Neuro Linguistics Programming coach and a clinical professor of Management Communications and Leadership Branding at the Asian Institute of Management, Philippines.