'Changing the ratio of risk and reward', from South Africa
Changing the ratio of risk and reward
South African futurist and strategic consultant, Bronwyn Williams, discusses why leaders should ensure that risk and reward are more equally shared.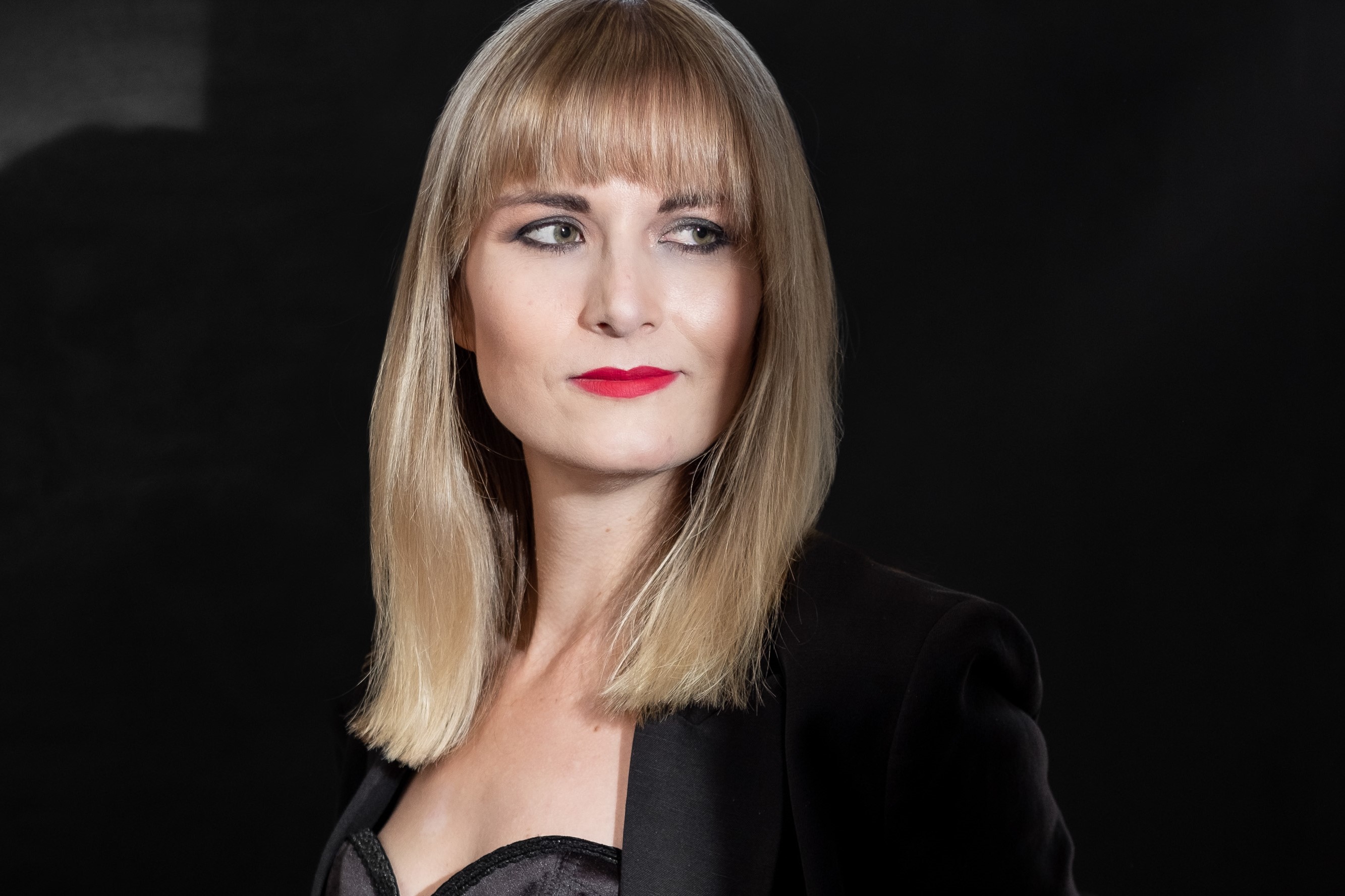 Bronwyn Williams
Bronwyn Williams is a futurist, economist and business trend analyst. She is a partner at Flux Trends where she helps business leaders to use foresight to design the future they want to live and work in. Her research focuses on how macro socio-economic trends and emerging technologies will impact businesses, industries, and nations. Bronwyn's particular areas of expertise include fintech trends, alternative economic models and sustainable future design.
Bronwyn has over a decade's experience in strategic management, trend research and foresight, consulting to clients in the public and private sector across the African continent. Her clients include Top 40 JSE listed companies, The South African Reserve Bank, African government departments and global business leaders.
She is a guest lecturer at leading business schools, including Duke, GIBS, UCT and the University of Johannesburg. She is also a writer and a media commentator on future trends and economic trajectories.