'Character and integrity: the fundamentals of ethical leadership', from Malaysia
Character and integrity: the fundamentals of ethical leadership
Dr Cordelia Mason, in conversation with Professor Raymond Madden, considers the role of character and integrity in ethical leadership. What insights can we apply in our own practice?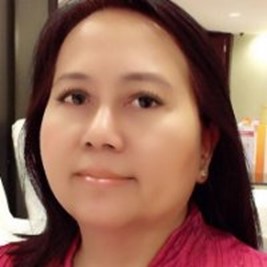 Dr Cordelia Mason
Associate Professor Dr Cordelia Mason is the executive director of YAYASAN UNIKL, a foundation established by Universiti Kuala Lumpur to promote education, entrepreneurship and community outreach. Here, she consults and trains in the fields of strategy, ethics, leadership, social entrepreneurship, innovation and case-writing.
She explores the meanings of life across geographic, social and economic boundaries using the lenses of language, strategic management, innovation and social entrepreneurship. She is deeply inspired by the diverse social missions which have been emerging strongly across industries and sees some ray of light for sustainability.
She is an Associate Fellow of the Malaysian Institute of Management, a Member of the Board of Examiners for the Asian Institute of Chartered Bankers, a Research Technical Advisor for the Credit Counselling and Debt Management Agency in Malaysia, Vice-President of the Malaysian Association of Applied Linguistics, and an alumni of the UNESCO UNEVOC TVET Leadership Programme.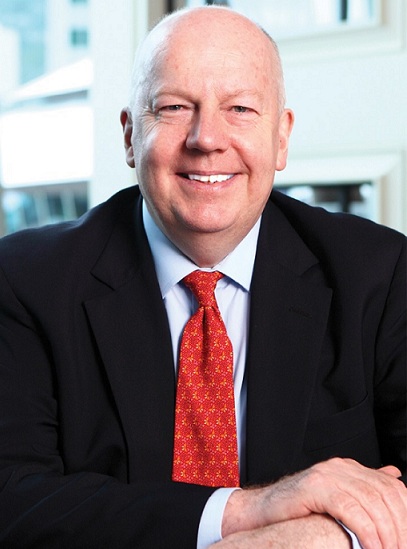 Raymond Madden
Raymond Madden is a thought-leader, and CEO of RGM Consulting where he is a consultant in corporate leadership, talent development and coaching. His emphasis is on personal learning and how it is linked to business strategy to deliver bottom line growth.
Raymond has consulted extensively at Board level, coaching senior leaders through large scale learning programmes. He has international experience in both academia and business having taught at ESCP-Europe and Cass Business School. He was the former director of research at London Business School, head of learning at Lloyds Banking Group and ABN AMRO Bank NV based in the Netherlands, and CEO of the Asian Institute of Finance (Bank Negara Malaysia) - Asia's leading think tank on Human Capital Development, Ethics and Professionalism.
He is also adjunct professor of management practice at the International University of Malaya-Wales in Kuala Lumpur where he teaches MBA and executive courses and a regular speaker at conferences in the areas of talents development, board level leadership and coaching.