Disruptive Minds for Environmental, Social & Governance Futures (Germany)
"Disruptive Minds for ESG Futures"
For realising prosperous ESG futures, clearly new, disruptive leadership and management skills are needed for addressing the immense challenges put upon us and releasing us from the current status quo. Erik will explain these new disruptive skills from his perspective gained at his unique role at MACH49, an innovation accelerator for the global1000, governments and supra-nationals, bringing new ventures, capital and talent /execution capabilities together.
Supplemented by his board experiences at Fairphone, representing ESG investors and the global Telekom Management Forum, executing ventures beyond connectivity.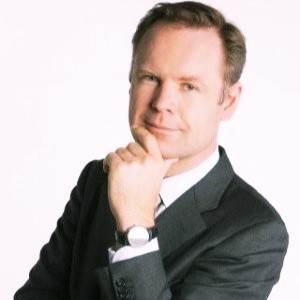 Erik Meijer
Global Customer Specialist at MACH49, Steering Board Member at Fairphone, Advisory Board Member at Telecom Management Forum.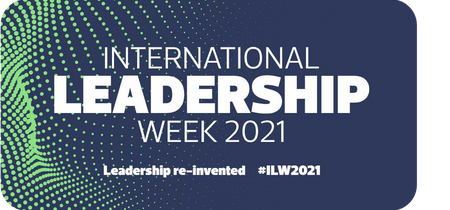 An amazing week of thought-provoking events.
Also of interest
We can't predict the future – instead, we can build resilience and the ability to adapt better for change.
The concept of a four-day week is that it creates happier, more fulfilled employees who are more focused on their job, but will it work for everyone?
In the wake of the financial crisis, the gig economy looked set to be the saviour for many businesses, however the Covid pandemic has since highlighted many of its flaws, leaving its gig workers and employers vulnerable.