'Don't predict the future – create it', from Nigeria
Don't predict the future – create it
Peter Drucker considered the best way of predicting the future was to create it. Adedayo Adeniyi explores the challenges that individuals and organisations face when trying to create a future we want.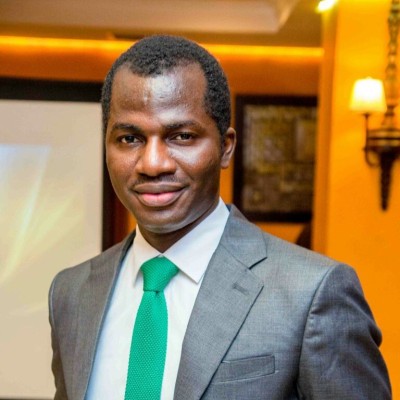 Adedayo Adeniyi
Adedayo Adeniyi is the founder and executive director of Matadors Leadership Institute in Nigeria. Here, he has a mandate to raise the next generation of transformational leaders in Africa who are driven by a passion to work collaboratively for change in their organisations and communities.
Adedayo is both an expert coach, enabling people to achieve their peak performance, and a community mobiliser. He has a track-record of helping organisations expand their network, manage performance and leverage the power of strong team ethics to maximise impact and productivity.
He is an alumnus of Staley School of Leadership Studies, Kansas State University and Kansas Leadership Center (KLC).