'Embracing change', from Republic of Macedonia
Embracing change
Former Chief Financial Officer for Coca Cola, Croatia, Bosnia, Herzegovina and Slovakia now Organizational Development expert, Liza Popovska calls for a more human leadership - one that embraces change and contributes to a more successful society.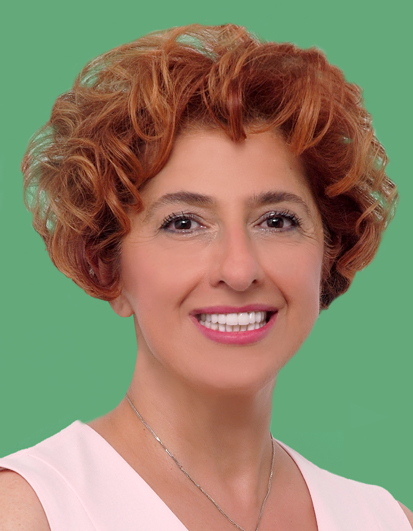 Liza Popovska
Liza Popovska is an organisational development expert and founder of Inspirado, a management consultancy. Here, she is devoted to humanity, authenticity, mindfulness and green projects, supporting organisations to grow and transform by developing people, culture and behaviour and helping leaders to cultivate mindfulness, embrace change and become resilient.
Previously, Liza was CFO of Coca Cola HBC in Zagreb responsible for Croatia, Slovenia and Bosnia and Hertzegovina.
She has served as president of the American Chamber of Commerce board of directors and received recognition from the US Embassy as Women Leader of the Year 2014.