'From quiet reflection to focus and effective action', from Sweden
From quiet reflection to focus and effective action
Do we allow sufficient time for reflection? Christina Bengtsson, author, international speaker and precision shooting world champion asks whether our increased digital connectedness is squeezing out thinking time. She offers suggestions as to how we can make time for quiet reflection, which becomes an effective action.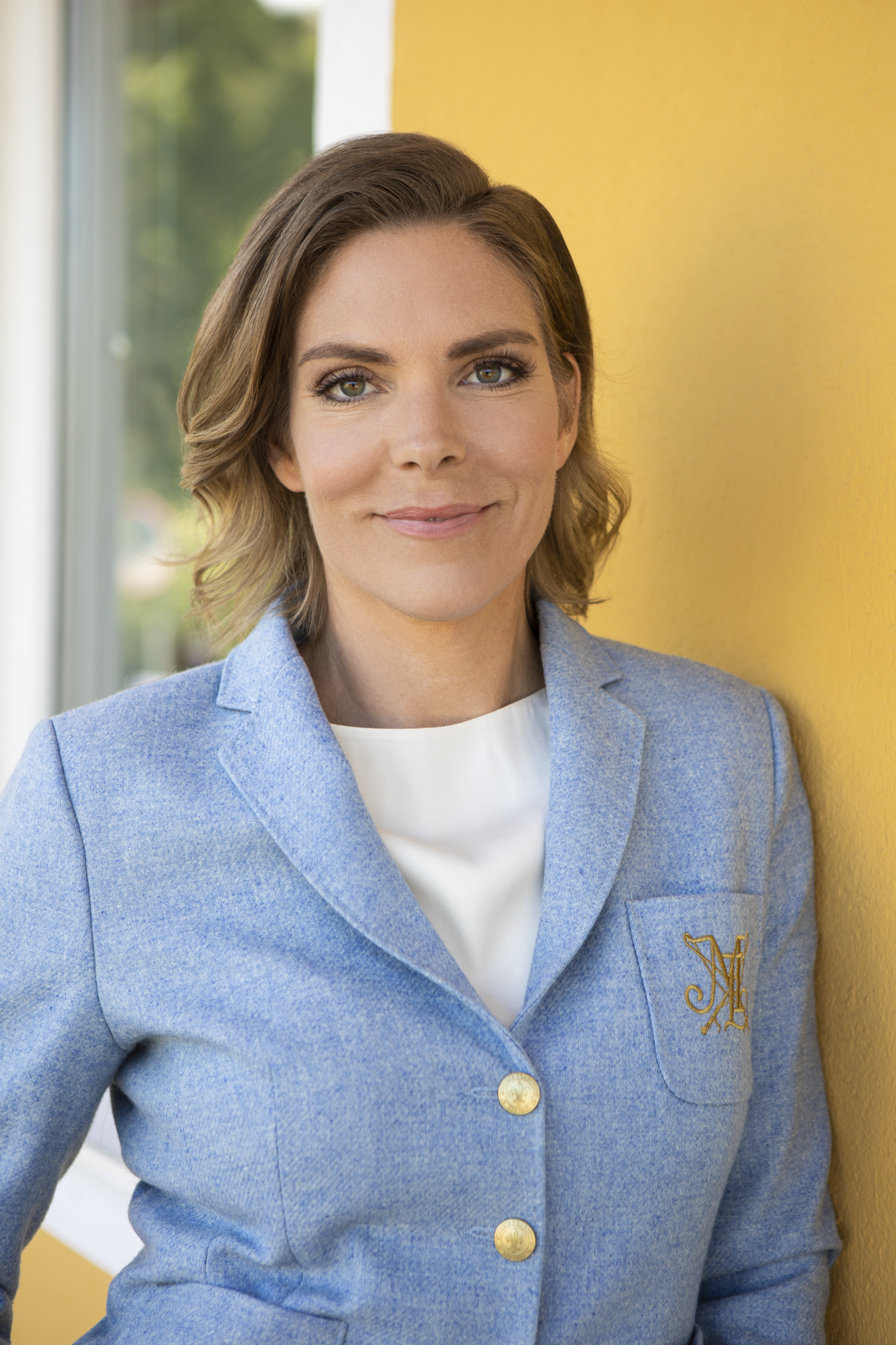 Christina Bengtsson
Christina Bengtsson is an author, international speaker, military officer and precision shooting World Champion. Her unique background and acclaimed book, 'The Art of Focus – 10.9', means she is considered a global thought-leader on the topic of focus.
Christina's Reclaim Focus programme helps people regain their ability to focus - an essential skill in today's society with its intense demands on performance - and apply this skill in their professional and personal lives to enable sustainable change.
She was trained at the US Army Marksmanship Unit and has been recognised with the Swedish Supreme Commander's medal. She is a faculty member at the Stockholm School of Economics Executive International Program and her TEDx talk has more than 800,000 views.