'How to be everywhere at once and have more time', from Australia
How to be everywhere at once and have more time
Mark Dobson, performance and leadership specialist, shares how to scale your decision making, develop your people and have more time.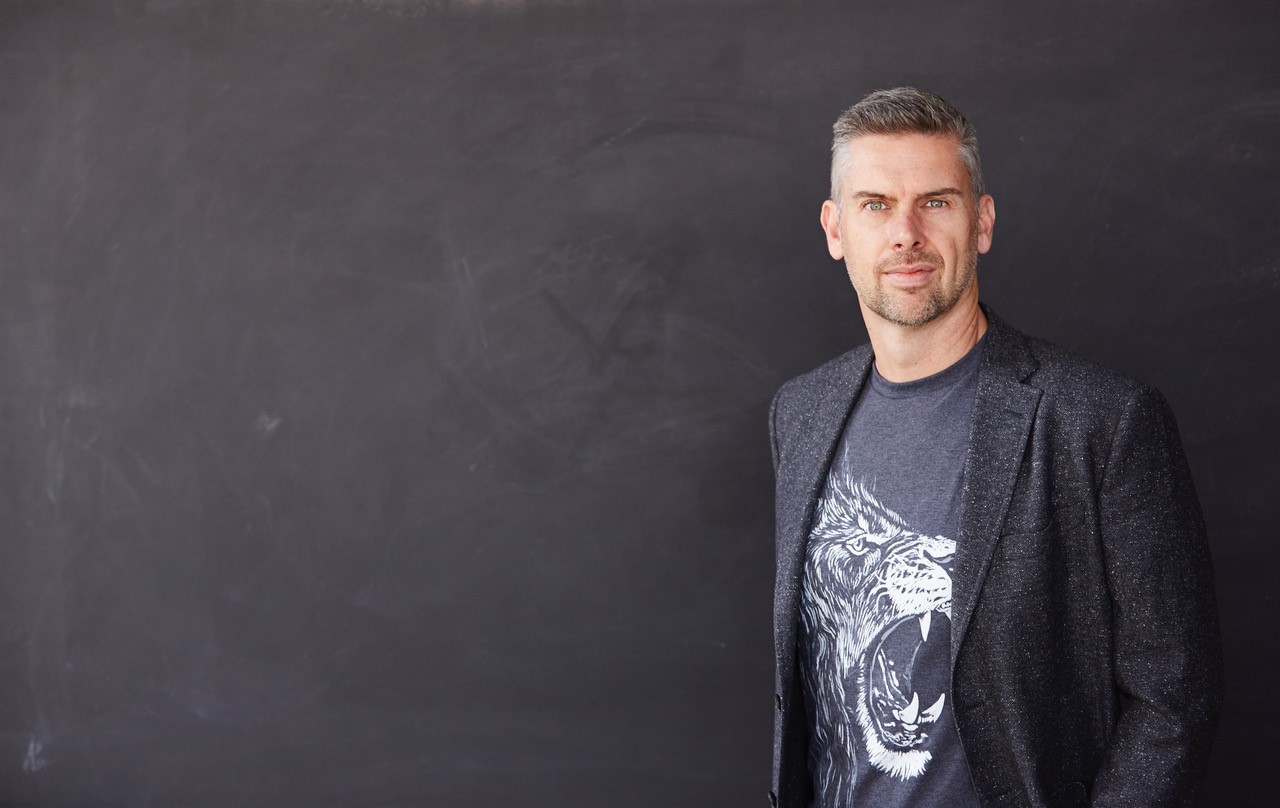 Mark Dobson
Mark Dobson is a performance and leadership specialist who understands how elite performance and leadership intersect. He enables individuals and organisations to implement high-performance theory into their own unique, practical situation.
He is an advisor to elite performers in both sport and business. He has advised CEOs and senior leaders in SMEs as well as public and private sector organisations such as National Australia Bank, GenLife, Commonwealth Bank, Specialized Bicycles and the Melbourne Festival. Athletes under his guidance have won medals at The Olympics, The Winter X Games and World Championships, and have broken World Records.
He is the founder of The Micro Library, a resource of concise business strategy training videos.