'How to embrace the new by letting go of the old', from Cyprus
How to embrace the new by letting go of the old
Yiannakis Mouzouris explores how to let go of what doesn't work in our fast-changing world and considers what new ways of working leaders should be adopting.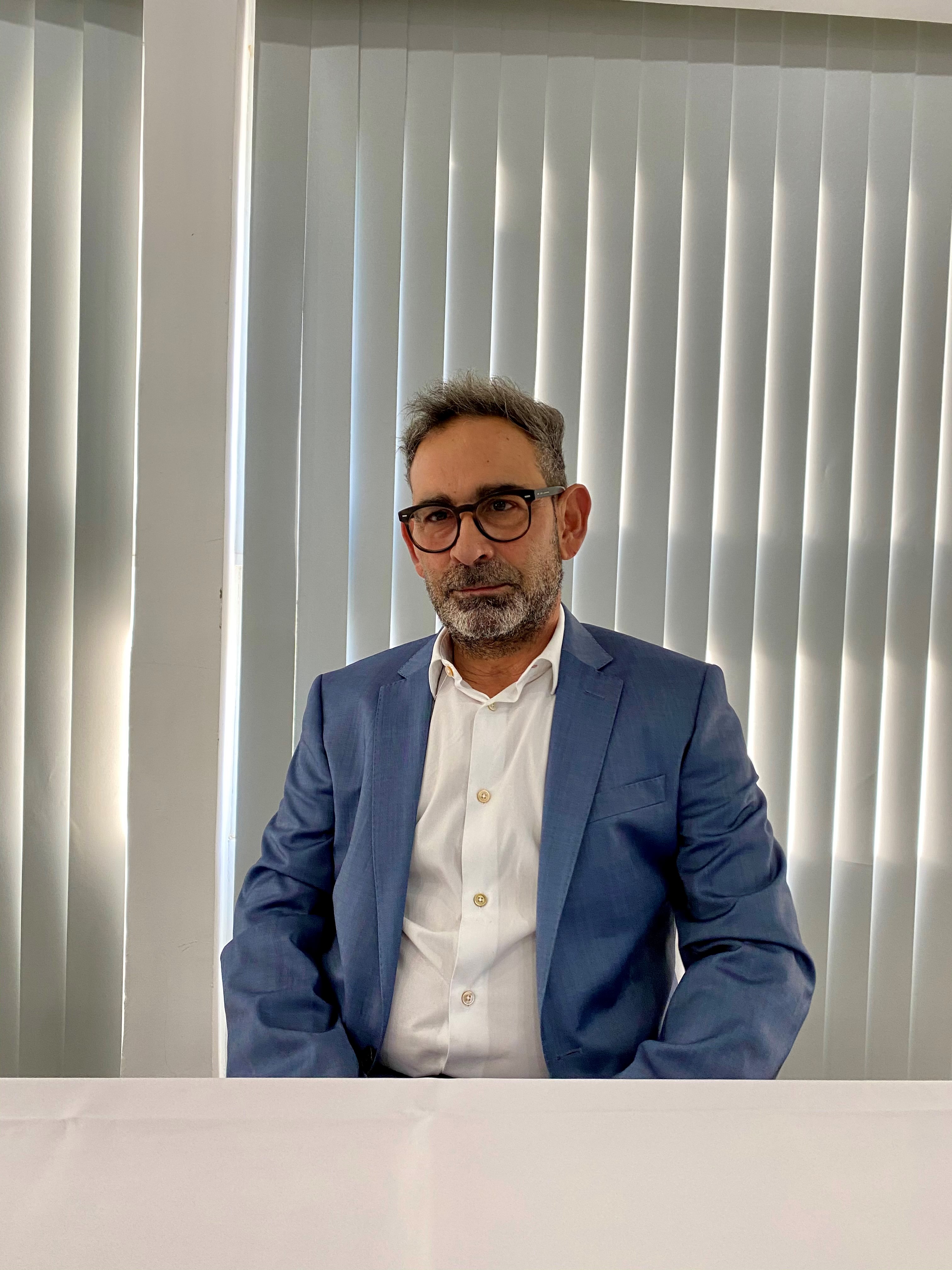 Yiannakis Mouzouris
Yiannakis Mouzouris has earned a B.Sc. in Mechanical Engineering from the University of Kansas, studying under full Fulbright scholarship and a M.Sc. in Management from the same University studying under a scholarship from the University.
During his post graduate studies he worked as an Assistant Professor for undergraduate Engineering classes and as a Tutor at Supportive Educational Services of the University. He was awarded for two (2) consecutive years the Best Tutor Award. He has a solid 25 years professional experience in Cyprus and Overseas.
He worked 2 years at the Center for Research Incorporated in USA as a Consultant. During this period he participated in diagnostic audits aiming at improving productivity, energy and conservation of other resources in more than 80 Organizations including subsidiaries of large Corporations such as Procter & Gamble, General Motors, and Campbell's Soup.
He returned in Cyprus where he worked 6 years – 3 years as a Technical Manager and 3 years as a Factory Manager of a leading Group of Industries producing packaging materials for food products.
Since 1995 he works with Conicon as a Business Consultant and Trainer for clients in Cyprus and overseas.
He has worked for clients in Greece, Israel, UAE, Syria, Austria and his clientele includes industry leaders and large multinational Corporations such as IKEA, ENOC, CTC – ARI, Remedica, MS Jacovides Group, Ocean Basket, Electricity Authority, Vassiliko Cement, Stademo Hotels, Municipality of Nicosia, Strovolos Municipality, University of Cyprus, Technological University of Cyprus, Prime Property Group, CyBC, Lanitis Green Energy Group, Maritime Leisure Group as well as small and small to medium Companies in Retail, wholesale, Manufacturing, Construction & Development, Services, Shipping and Tourism.