'HR strategies for a flourishing Africa', from Kenya
HR strategies for a flourishing Africa
Kenya's Deputy Director of Human Resources, Yusuf Shapayah, takes a critical look at the HR strategies that Africa needs to flourish in a globally connected business world.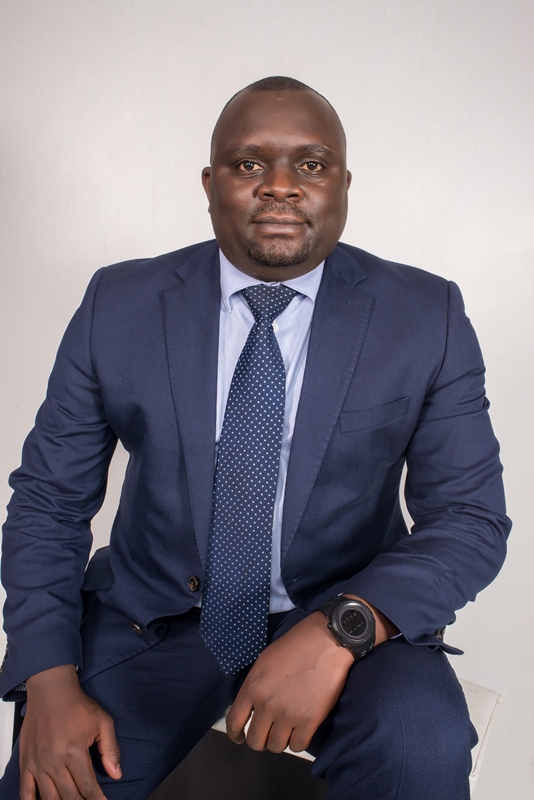 Yusuf S. Shapayah
Yusuf Saleh is an innovative HR leader and organisational culture and branding specialist. He is currently the deputy director human resources at the Business Registration Service in Kenya.
Yuself holds a master's degree in Business Administration and is a doctoral candidate.