Innovation or 'creative imitation', from Pakistan
Innovation or 'creative imitation
Peter Drucker commented that much innovation was really 'creative imitation'. Assistant professor of management science, Shabina Shaikh, highlights the importance of creativity in adapting to changing, and challenging business environments.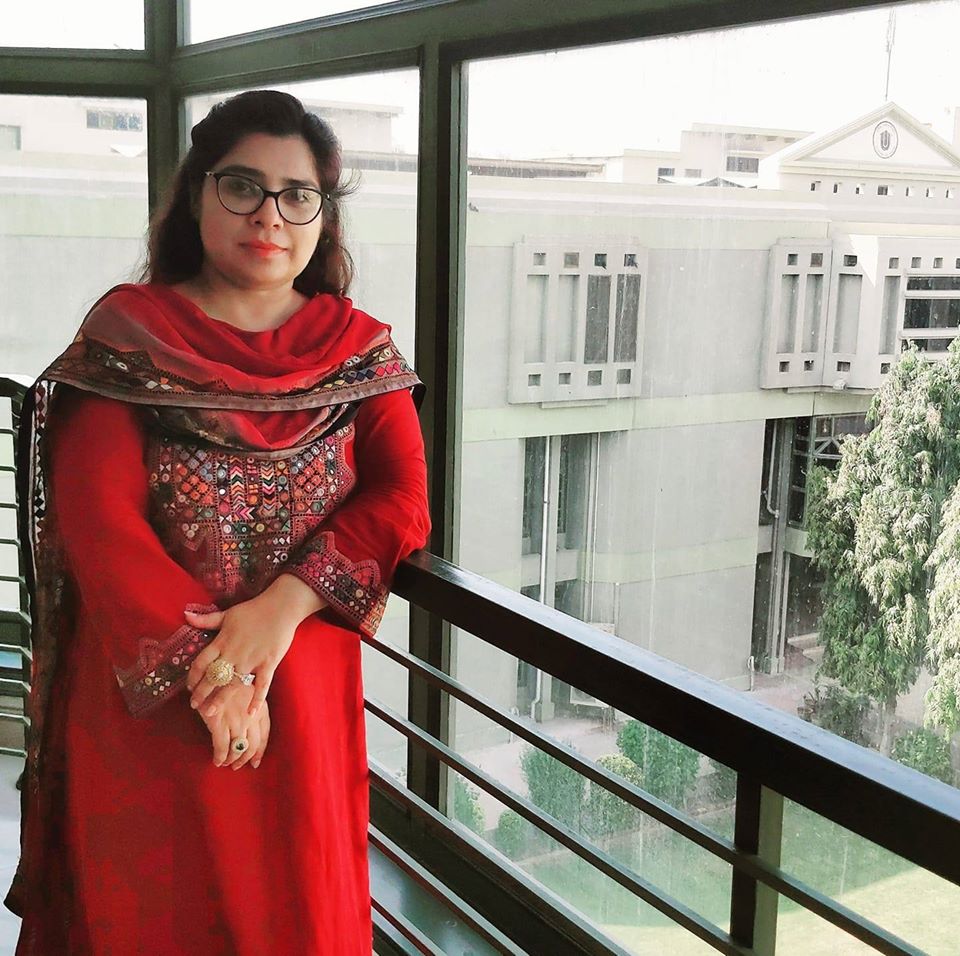 Shabina Shaikh
Shabina Shaikh is assistant professor in the Department of Management Sciences at Isra University, Hyderabad, Pakistan.
Shabina is an educationalist in the higher education system. She is a researcher in knowledge management and organisational development, culture and creativity and a lecturer in activity-based learning, strategic planning, data analysis reporting and performing analytical skills.
She is a Ph.D scholar at the Institute of Science, Technology and Development, Mehran University of Engineering and Technology, Jamshoro Pakistan.