'Is leadership dead? Again', from Turkey
Is leadership dead? Again
Join Ecmel Ayral to explore his concept of 'inter-est leadership', which focuses on leadership as a joint force, rather than it being invested in one individual.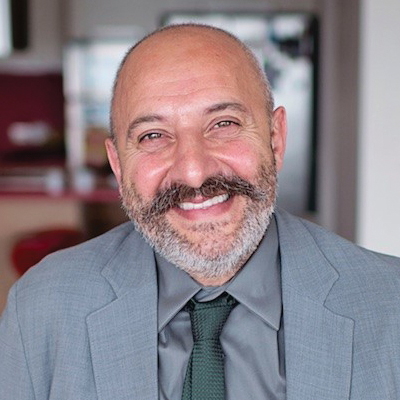 Dr Ecmel Ayral
Dr Ecmel Ayral is a founding member of the UnLearn Academy and a lecturer in Organisation Theory at Boğaziçi University, Istanbul.
Dr Ayral is both an academic and business leader. He was deputy president of Bilgi University, Istanbul and has been a senior leader, on local and international initiatives, in the housing, finance, higher education and learning & development sectors.
He received his Master's and PhD from Marmara University's Department of Organizational Behavior.