'It's not the answers that are wrong – it's the questions', from Australia
It's not the answers that are wrong – it's the questions
What questions should we really be asking of our leaders? John Harte considers whether we are getting the wrong answers because we are not actually asking the right questions? And where else should we look for enlightenment?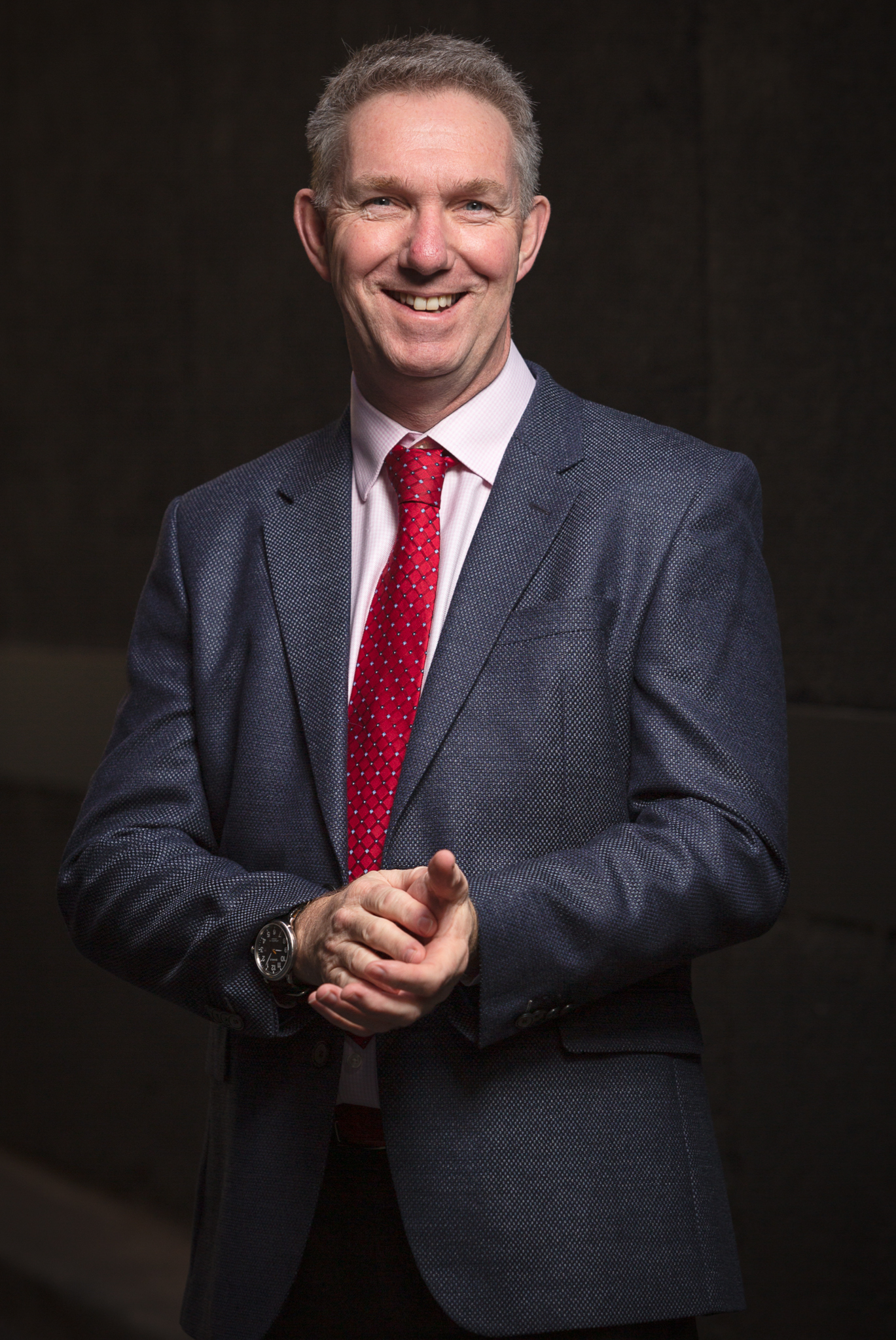 John Harte
John Harte is an advisor to international boards, CEOs and business owners.
He is advisory member of the Chairman's Network, the international networking group for executive and non-executive directors, and managing partner of Integrity Governance where he advises boards internationally on governance and compliance, board and director review and CEO evaluation.
John has worked internationally as a senior leader in both SMEs and in multinationals such as Mars Incorporated, Goldman Sachs and Schroders, across governance, communications, business management, investment and stakeholder engagement.