'Leading authentically', from France
Leading authentically
Ludwig M Selhuber explores the importance of leading authentically.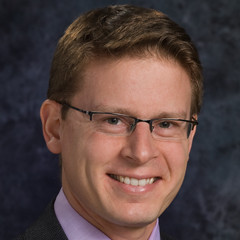 Ludwig M Selhuber
Ludwig is passionate about the growth of individuals, teams and organizations.
He joined The Oxford Group in 2016 and supports his clients in handling complex and changing environments with his multicultural background (raised in Mexico, Germany, USA and Switzerland) and 20 years of prior experience, mainly bringing new technologies to market (e.g. renewable energies, pharma, telecoms…), at Corning Inc. and Safran in a variety of management and leadership roles.