'Not problems - opportunities', from the USA
Not problems - opportunities
Peter Drucker resisted the notion of solving problems but rather, advocated exploiting opportunities. Megan Seibel offers us problem-solving approaches that exploit opportunities.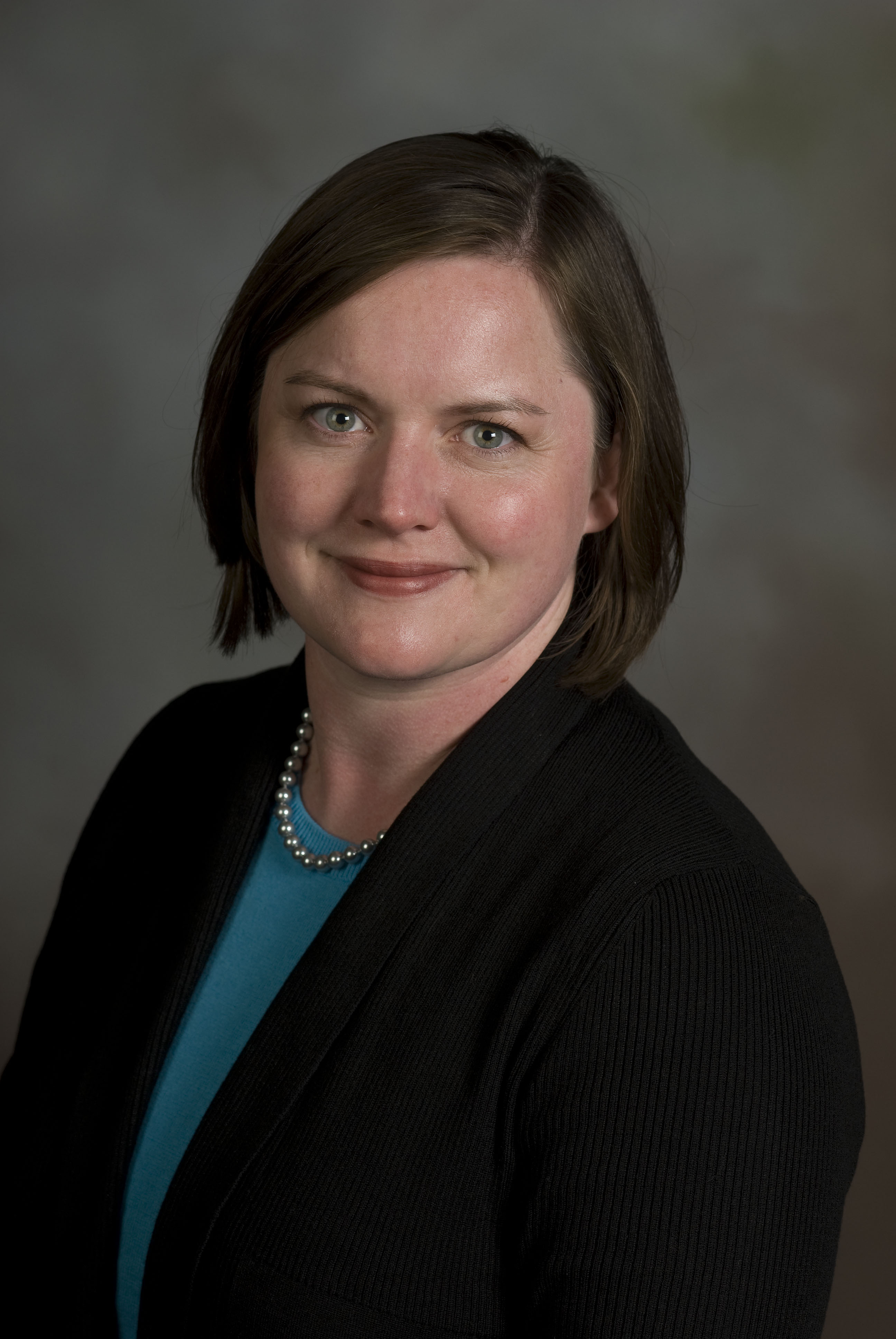 Megan Seibel
Dr. Megan Seibel is the inaugural director of the VALOR Program (Virginia Agriculture Leaders Obtaining Results) at Virginia Tech, which is dedicated to fostering leadership and capacity building for Virginia's largest private industries.  Here, she offers experiential program content around leadership best practices in education, workplace and grassroots organisational settings, and leads training content around facilitation and strategic planning.
She is the associate director for the Center for Cooperative Problem Solving (CCPS) at Virginia Tech and an Associate Fellow of the Occupational Research Centre in the U.K, and a Kirton Adaptation-Innovation Theory (KAI) practitioner for problem solving and creativity.
Her background in healthcare, career and technical education, and outreach educational programming, invigorate her passion for community development and considering complex issues that incorporate all three of these paradigms.
A co-author on numerous publications related to leadership and community programs, Dr. Seibel uses scholarship as a way to bring ideas to life through practical application.