'Overcoming leadership vertigo in the age of Covid 19', from Canada
Overcoming leadership vertigo in the age of Covid 19
Internationally-acclaimed keynote speaker, Tanveer Naseer, shares what leaders need to be communicating to sustain and nurture relationships with employees who are now working remotely and why leaders need to express more gratitude during challenging times like the current pandemic.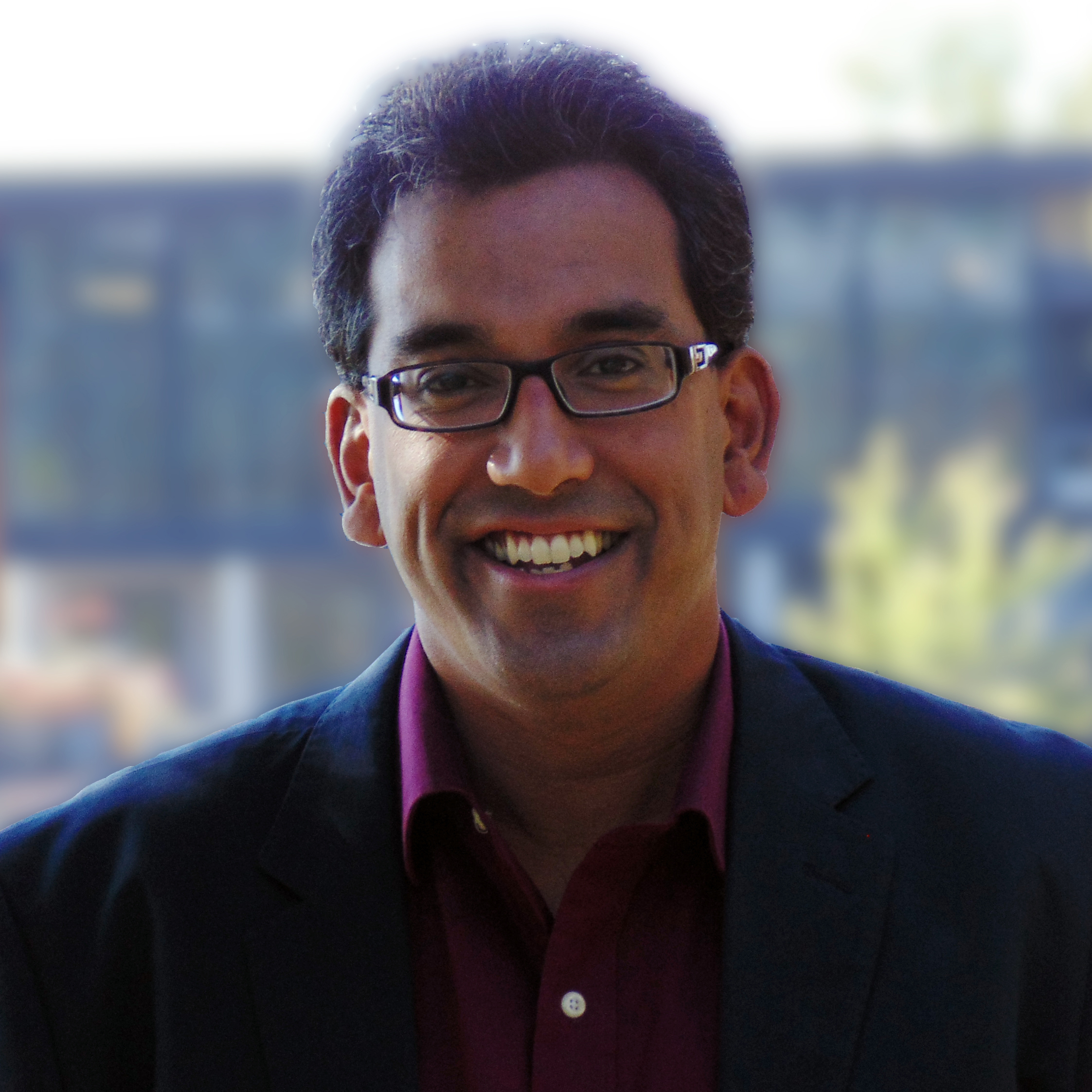 Tanveer Naseer
Tanveer Naseer is one of the world's top leadership thinkers and speakers (Inc. Magazine) and an award-winning leadership writer. He is also the founder and CEO of Tanveer Naseer Leadership, a leadership training and consultancy that works with corporate leaders to help them develop practical leadership competencies to drive organisational growth.
Tanveer is the host of the podcast 'Leadership Biz Café', author of 'Leadership Vertigo' which has been endorsed by many of today's top leadership thinkers and a sought-after media commentator.
He is a graduate of McGill University where he obtained his MSc in Pathology.