'People drive development', from Ghana
People drive development
Olivia Asiedu-Ntow, brand builder and connector, develops Drucker's assertion that the ultimate resource in economic development is not capital or raw materials but people.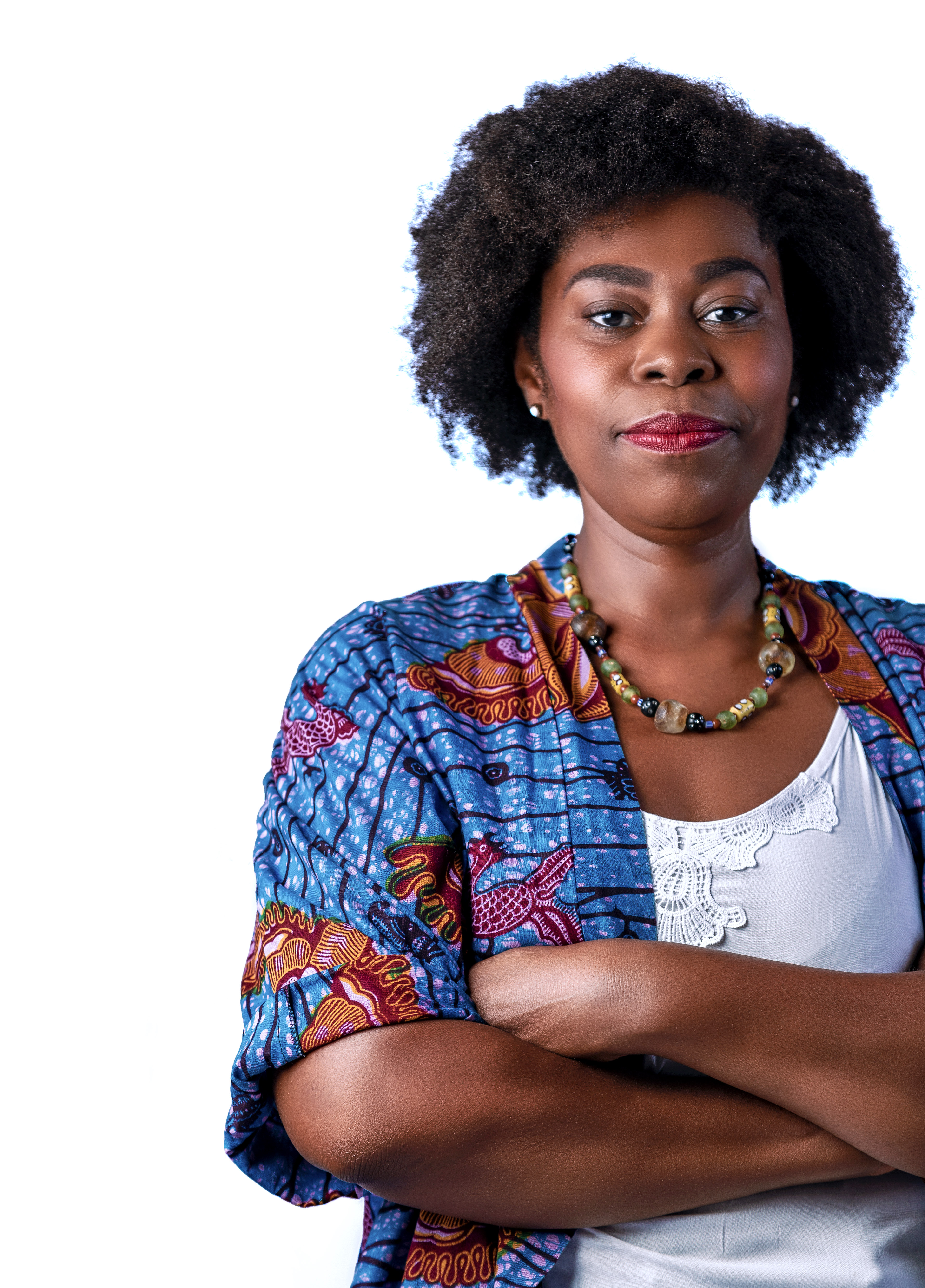 Olivia Asiedu-Ntow
Olivia Asiedu-Ntow is an entrepreneur and creative spirit who develops brands and builds a connection between them and their stakeholders. She is the co-founder and COO of ScaleUp Africa, a women-led B2B entrepreneurship development and advisory agency.
Olivia is a connector and her passion is unearthing, building and developing thriving ecosystems. ScaleUp Africa offers professional services to established SMEs, third sector organisations and corporations in Africa and the diaspora to provide access to longer term support, coaching, distribution and procurement opportunities. She provides growth opportunities to her clients to enable sustainable SMEs to grow into multi-million-dollar corporations who will positively impact society, the economy and the environment.