'Physical Intelligence', from the USA
Physical Intelligence
US author, Patricia Peyton, explains how to manage the balance of chemicals in our bodies and brains that dictate how we feel, think, speak and behave suggesting simple techniques to achieve more, stress less and lead more effectively.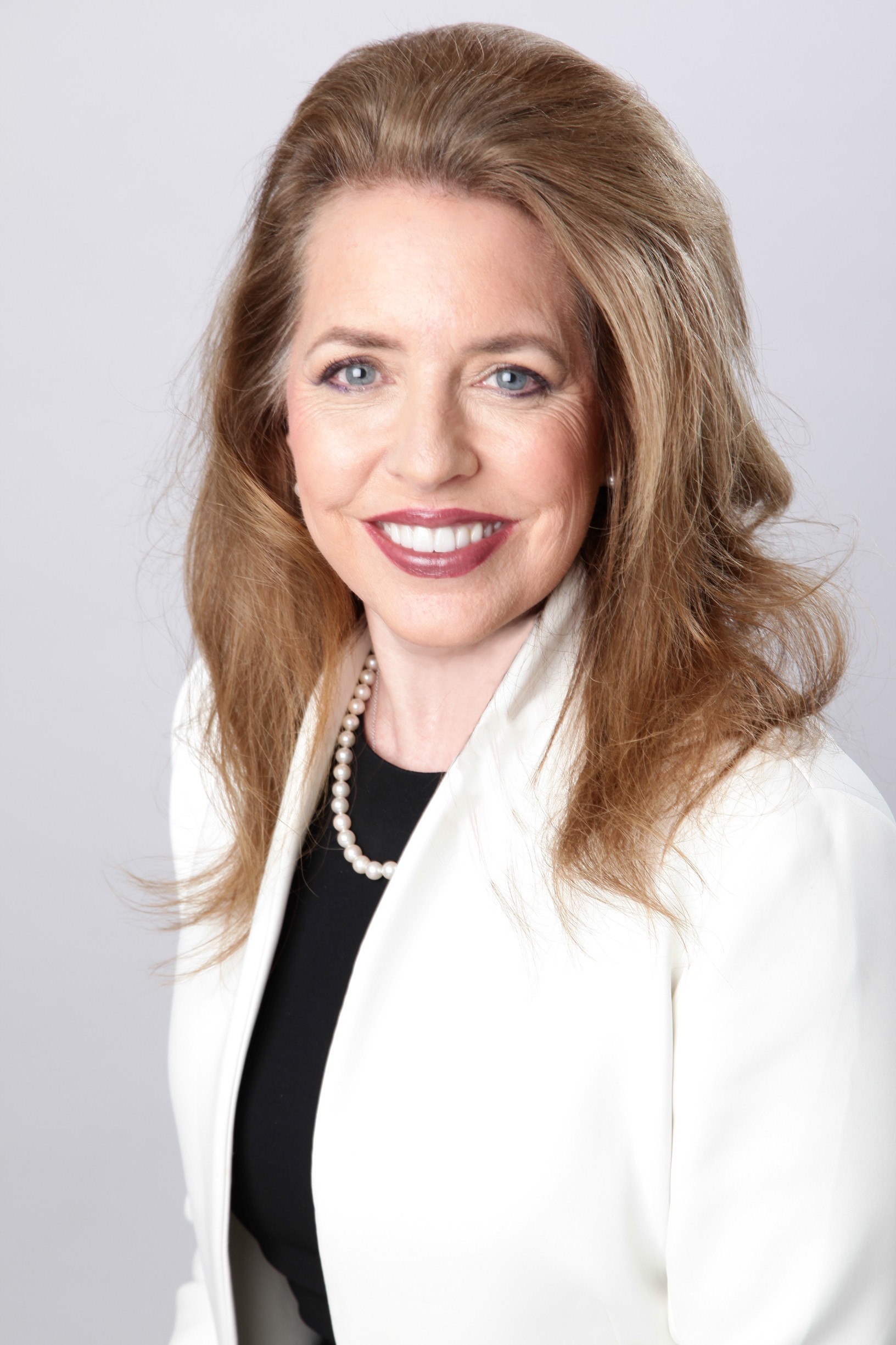 Patricia Peyton
Patricia Peyton is the MD of Sphere International and Companies in Motion where she helps organisations, teams, and individuals enhance their commercial and personal performance through innovative, relevant leadership, sales, and communications consulting, training and coaching solutions. Her clients, such as Google, Coca-Cola, Sony and Sage, experience sustainable behaviour change and measurable ROI.
Patricia is committed to partnering with the right stakeholders to help them achieve sustainable change through customised, holistic solutions that create lasting performance improvement from entry level to the C-suite.
She has over two decades of international experience in Fortune 500/FTSE1000 companies in the sale, design and delivery of customised, experiential, instructor-led and self-directed training curricula, training programs, and sales process and change leadership consulting.