'Post capitalist society and the knowledge economy', from the USA
Post capitalist society and the knowledge economy
The dramatic shift to the predominance of home-based knowledge workers has enormous implications for leadership. Sally Helgesen, one of the world's Top Six leadership thinkers, shares her insights and understanding of leadership of knowledge workers in a post-capitalist society.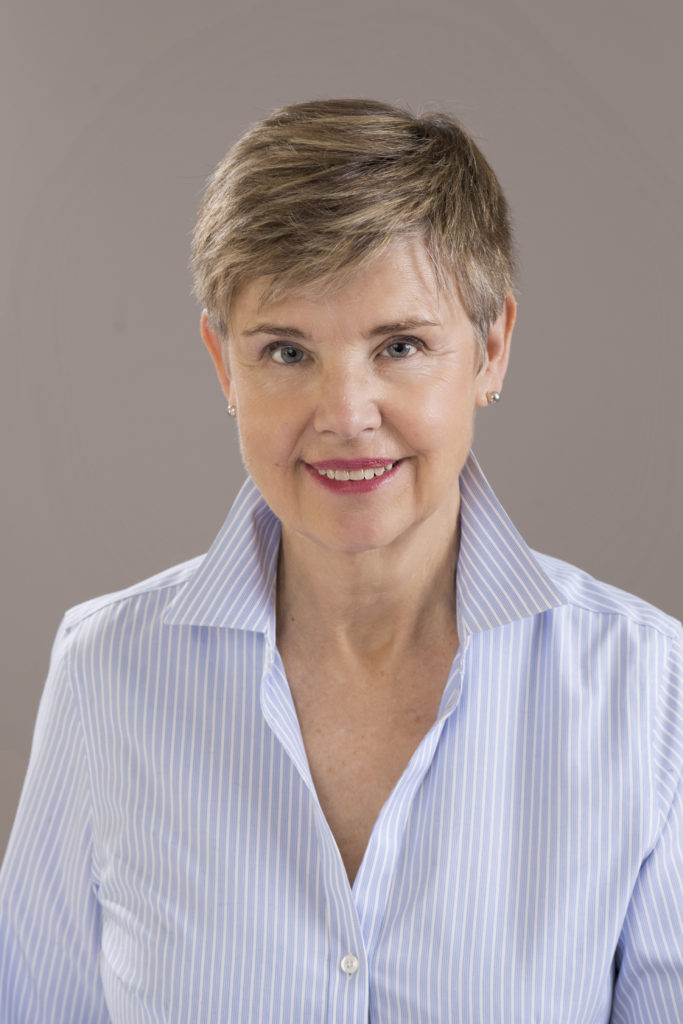 Sally Helgesen
Sally Helgesen, cited by Forbes as the world's premier expert on women's leadership, is an international best-selling author, speaker and leadership coach. Ranked in the top six world leadership thinkers by Global Gurus, honoured by the coaching consortium MEECO for her transformational influence on organisational cultures and chosen as the Thinkers 50/Marshall Goldsmith world's top coach for women leaders.
Sally's most recent book, 'How Women Rise', co-authored with executive coach Marshall Goldsmith, examines the behaviours most likely to get in the way of successful women. It became the top-seller in its field within a week of publication and rights have been sold in 15 languages.
In addition to delivering leadership workshops and keynotes for companies around the world, Sally has consulted with the United Nations, led programs at the Harvard Graduate School of Education and Smith College, and been visiting scholar at Northwestern University, U-Nordic Stockholm and the Lauriston Institute Melbourne AU. She is also a contributing editor to Strategy + Business magazine.