'Remote teams - connected with empathy', from Israel
Remote teams - connected with empathy
Although our teams may be remote, we can still be connected. Tal Shmueli shares his top tips to being an empathetic leader.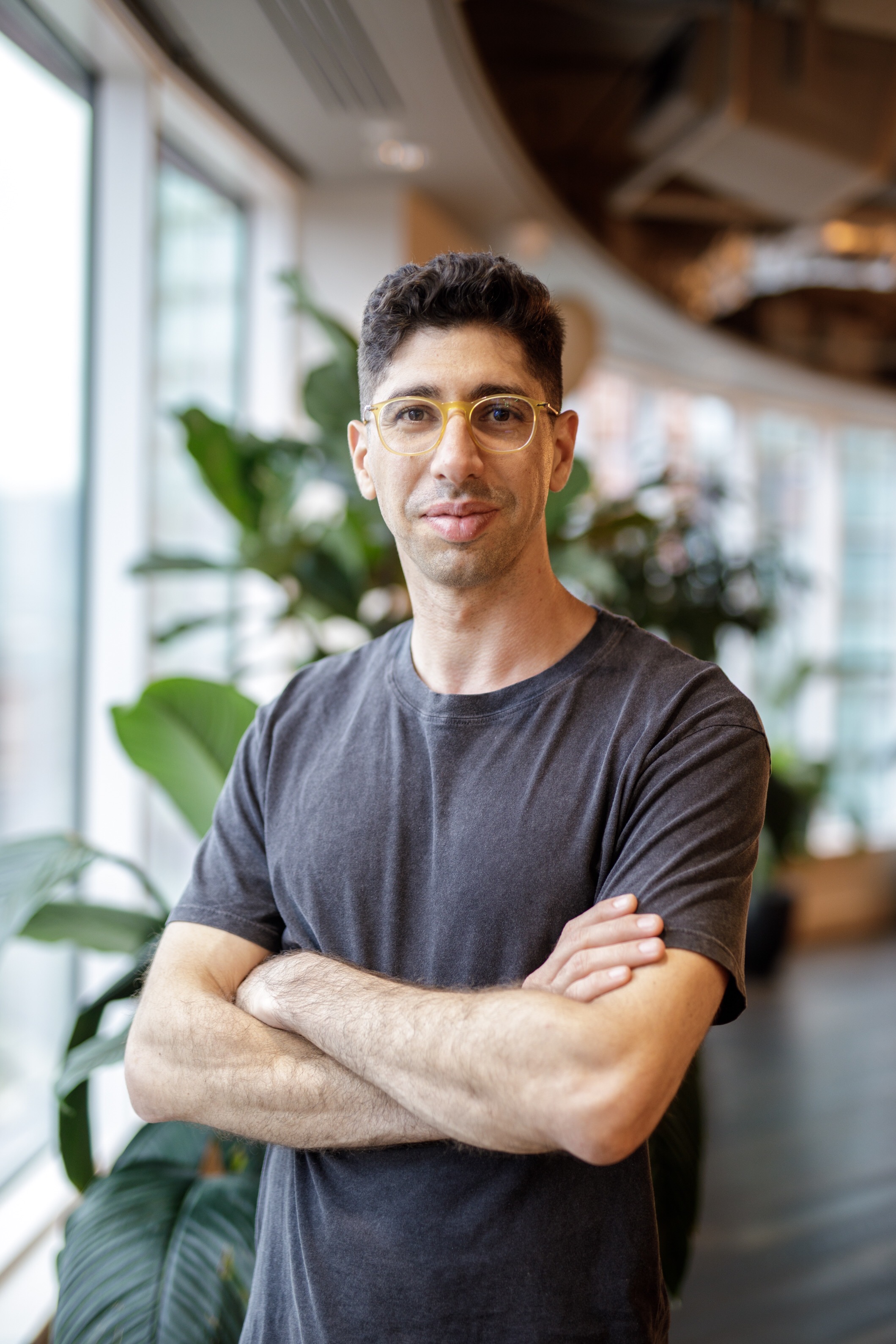 Tal Shmueli
Tal Shmueli is a startup executive, mentor, author and the host of the podcast 'Startup Nightmares'. He focuses on helping founders and CXOs of startups to work through extreme uncertainty and lay the operational foundations for sustainable growth.

His experience in leading remote and distributed teams was acquired as the MD of Jolt UK business school and through his commercial roles with LinkedIn.
Tal's work on professional development is captured in his book 'Hackmethon: a self-hacking guide for the 21st century', that he previewed internationally including at the SXSW Festival and TEDxVienna.