'Resilient leadership adaptation and managing change', from Ireland
Resilient leadership adaptation and managing change
Director of Operations for Resilience International, Ray McKiernan, considers Drucker's assertion that "The only way you can manage change is to create it", and what this means for individual resilience.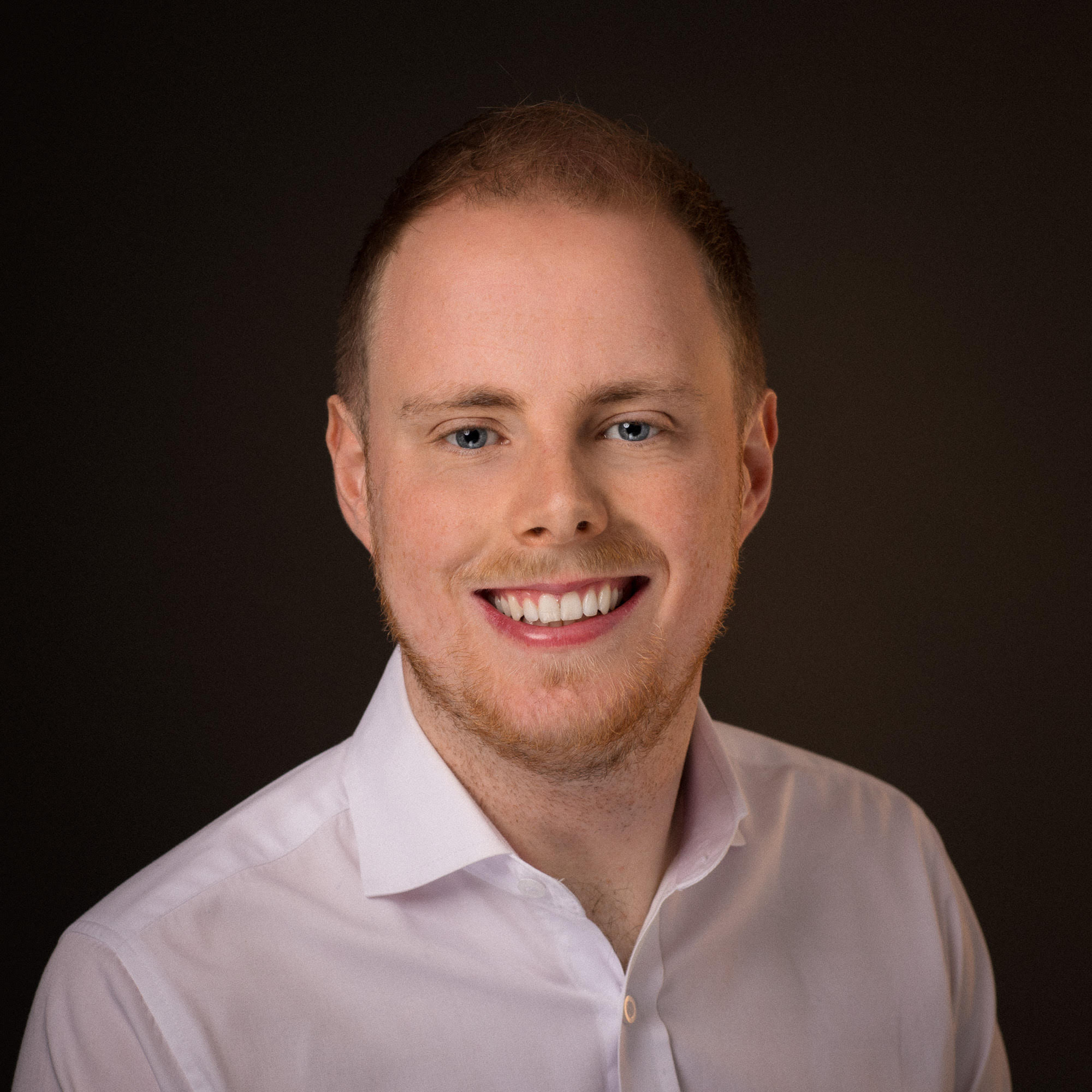 Aidan Healy
Aidan Healy is a business psychologist and CEO of Lexxic, where he is on a mission to create a working world where all minds belong.
Lexxic are a specialist consultancy who are leaders in the field of neurodiversity in the workplace. With a thirteen-year track record, they partner with organisations to empower neurodiverse talent and help them develop cultures that are neurodiversity smart.
He has fifteen years of experience in people development roles and holds qualifications in psychology, leadership development and coaching.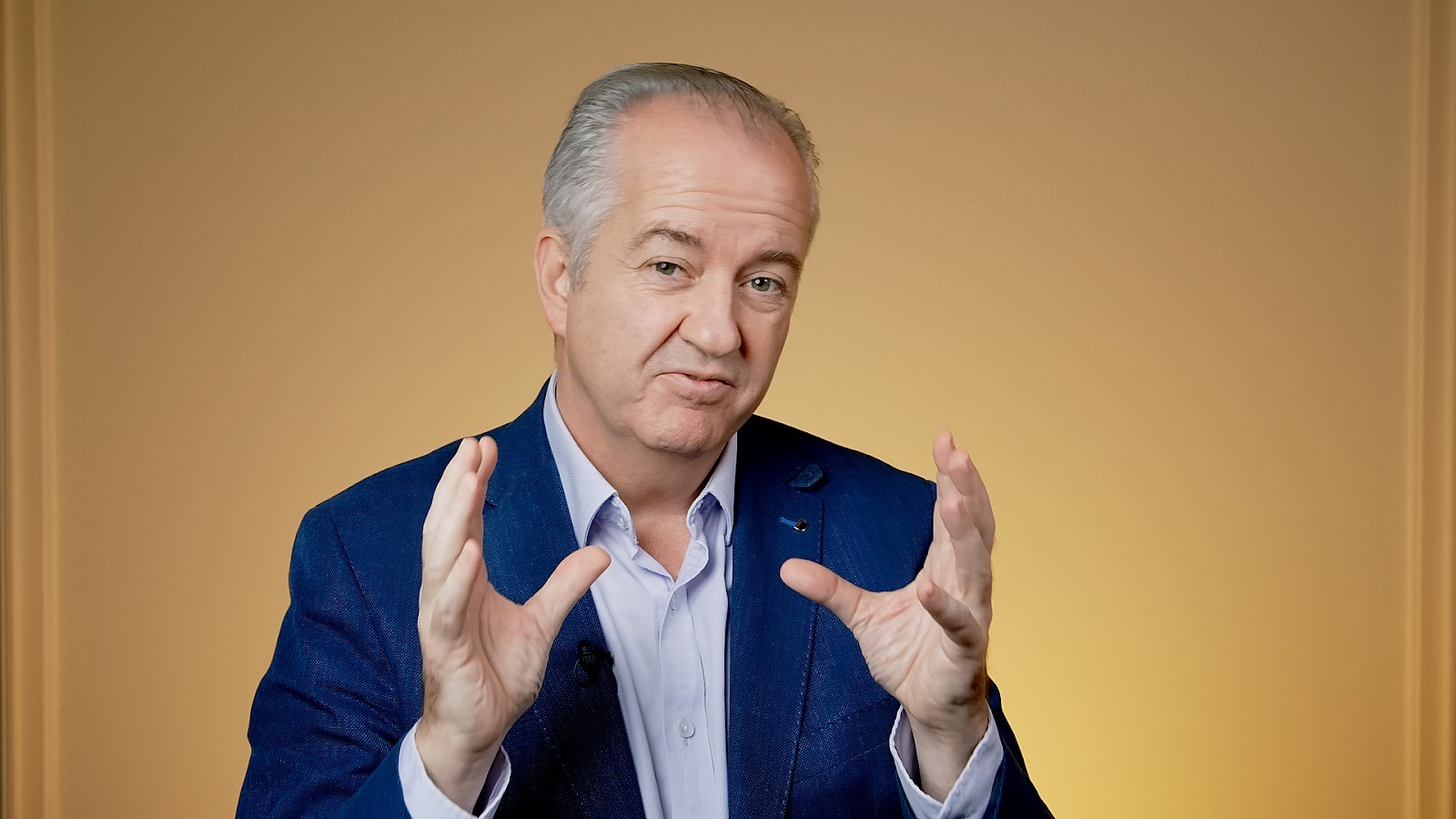 Ray McKiernan
Ray McKiernan MA is the founder and a director of Resilience International, providing education, training and workshops in the development of resilience and the effective management of stress. He is also a Director of The Stress Management Institute.
Ray is an authority on evidence-based interventions for managing pressure and building resilience in the workplace and has over 20 years' experience delivering skills development programmes for people working under pressure. Ray designs and delivers specialist resiliency-based programmes, incorporating the latest biofeedback technologies, to senior leaders.
Ray is an international keynote conference speaker, presents specialist seminars to professional organisations and delivers stress management trainer programmes to occupational health professionals.
He is also a lecturer and specialist skills trainer on stress and resilience to psychotherapy students at postgraduate level.