'Technology: impacting the future in unpredictable ways', from Spain
Technology: impacting the future in unpredictable ways
Drucker recognised that not only does technology change the future but it is difficult to predict what those changes will be. Digital & Innovation speaker and Business Strategy Professor Jordi Damia, shares his insights into how technology is changing and will continue to change the future.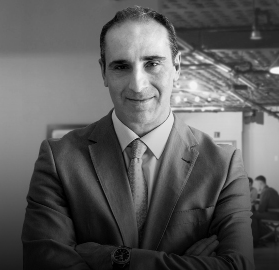 Jordi Damià
Jordi Damià is an international business strategy specialist and academic director of the Global MBA in Digital Business at the Zigurat Global Institute of Technology.
He is CEO at Setesca, a consulting services company specialising in innovative IT strategy, the founder of bydamia consultancy in Barcelona and Professor of MBA in advanced business strategy at several business schools globally.