'The dangers of endorsing single models of leadership in global markets', from India
The dangers of endorsing single models of leadership in global markets
Join award-winning educationalist Dr Arun Sacher, as he outlines the inadequacy - and potential dangers - of a single model of leadership for navigating global markets, as emerging economies rise in prominence.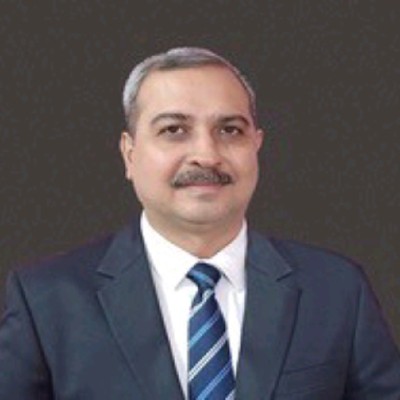 Dr Arun Sacher
Dr Arun Sacher is director of Sacher Consultants providing management consultancy and leadership development solutions to industry and academic institutions. Here, he develops efficient organisations with work environments that stimulate growth and high-performance employees.
Dr. Sacher has been a senior leader in some of the most prestigious educational institutions in India such as Amity, SRM, GD Goenka , LPU as well as in multinationals such as Glaxo and Ranbaxy where he has helped many students and corporate professionals to realise their goals.
He is an author, international keynote speaker and academic, having been a visiting professor and advisor to universities such as Anglia Ruskin University and Leeds Met in England, NY-Poly New York, and Amity Universities in Singapore and Dubai.
Dr Sacher holds a PhD in Organisation Development and two post graduate qualifications in Public Administration and Management.