'The end of 'business as usual': how to develop and accelerate digital transformation in business', from Switzerland
The end of 'business as usual': how to develop and accelerate digital transformation in business
Do you want to accelerate digital transformation in your business by really understanding digital disruption and what the key success factors are for leadership in a digital-first business? Kamales Lardi, digital transformation expert and top 10 global thought leader, offers an insight into her digital business transformation strategy framework.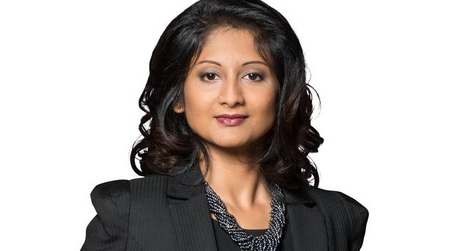 Kamales Lardi
Kamales Lardi is a bold and strategic digital and business transformation expert, and a Thinkers 360 Top 10 global thought leader and influencer in digital transformation.
She combines over 20 years' experience in the digital space with current approaches to technology application. Her belief that a clear value proposition should drive any transformation effort resonates with many of her multinational clients. She is also active in the blockchain space, having developed a solution for the palm oil industry that drives sustainable traceability and trust in the supply chain.
Kamales is an advocate for diversity in the technology sector, believing that diversity of knowledge, culture, gender, sexual orientation and experience play a critical role in developing technology solutions that have a transformative impact in business and society.
Kamales is a Teaching Fellow and chairperson of the MBA Advisory Board at Durham University Business School.