'The importance of contribution over achievement', from India
The importance of contribution over achievement
Professor M.S Rao explores how leaders of today can best contribute; clarifying the important distinction between achievement and contribution.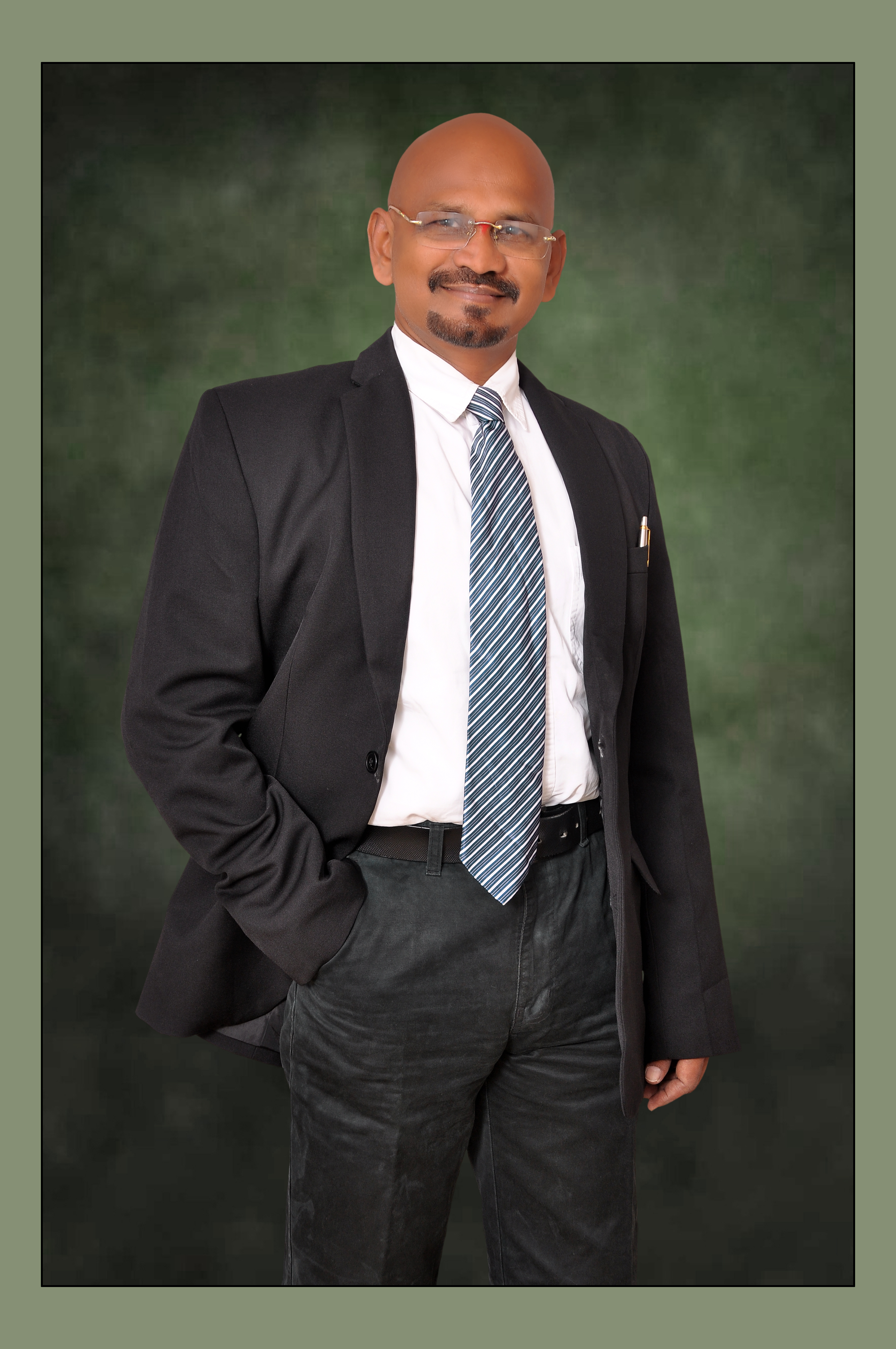 Professor M.S. Rao, PhD
Professor M.S. Rao, Ph.D. is an international leadership expert, executive coach, educator, author, speaker and consultant and is ranked #1 'Thought Leader and Influencer on HR Globally' by Thinkers360. He has a Ph.D. in Soft Skills, is considered the father of 'Soft Leadership' and is the founder of MSR Leadership Consultants, India, where he uses his four decades of experience in leadership development to create training programmes for corporates and educational institutions.
He also makes his knowledge freely available online to enable a new generation, of one million students, to become global leaders by 2030.
He is the author of forty-nine books including the award-winning 'See the Light in You' and '21 Success Sutras for Leaders'.