'Why do we complain?', from Portugal
Why do we complain?
Portugal's Pedro Neves seeks to answer the question as to why we complain, and explores the distinction between complaining and feedback.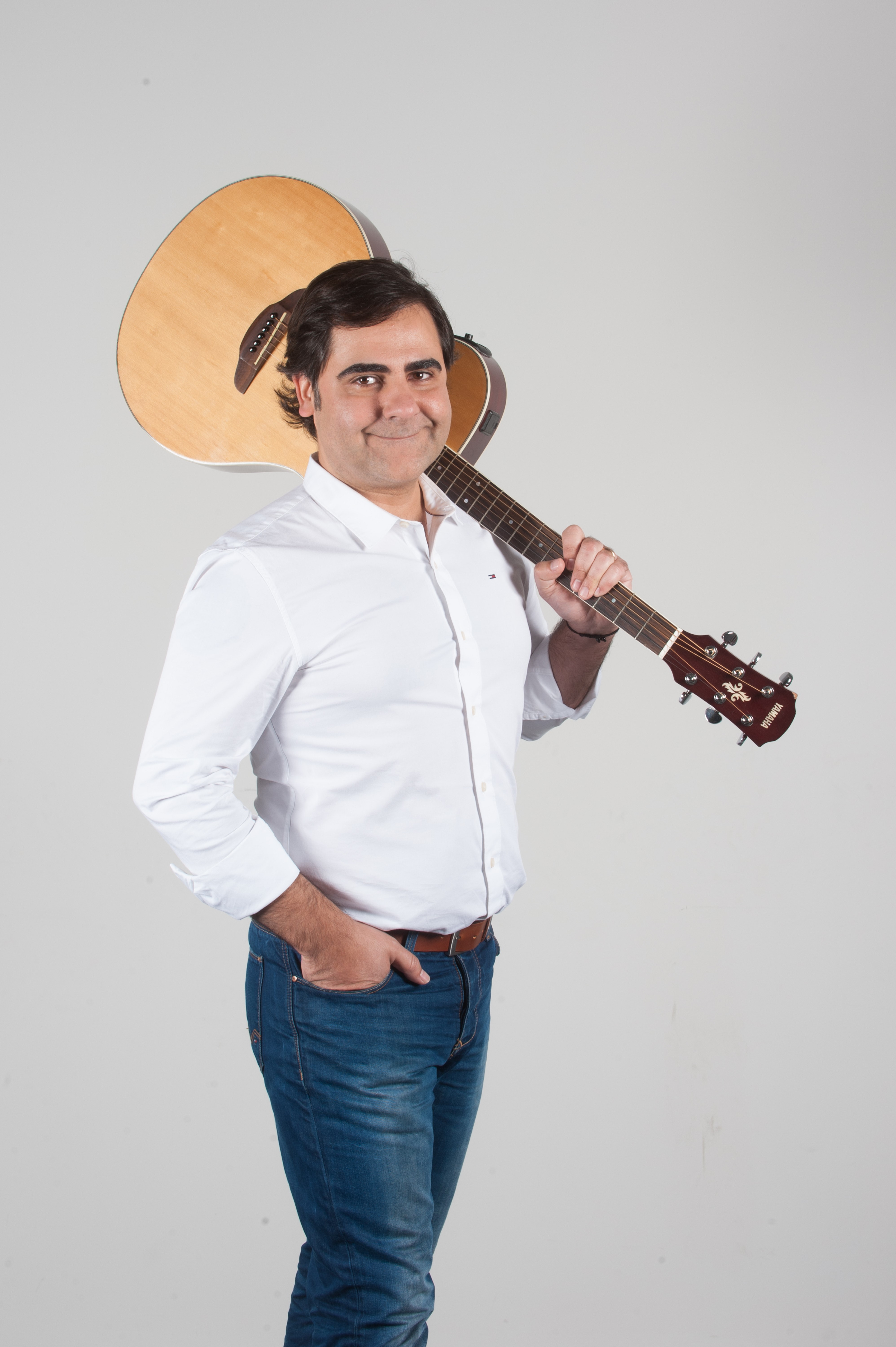 Pedro Neves
Pedro Neves is a consultant, business coach and well-known stand-up comedian.
He is also an author, speaker, master practitioner in NLP, international trainer and creator of the international certification in Business and Political Coaching.