'Why we need great international leadership', from the UK
Why we need great international leadership
Institute of Leadership & Management's, CEO, John Mark Williams launches International Leadership Week 2020 with contributions from Lord Waverley Co-Chair of UK All-Party Parliamentary Group (APPG) for Trade and Export Promotion and Chris Southworth, Secretary General of International Chamber of Commerce. John highlights the crucial importance of international trade that is underpinned by great leadership.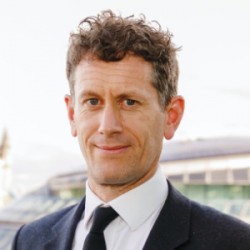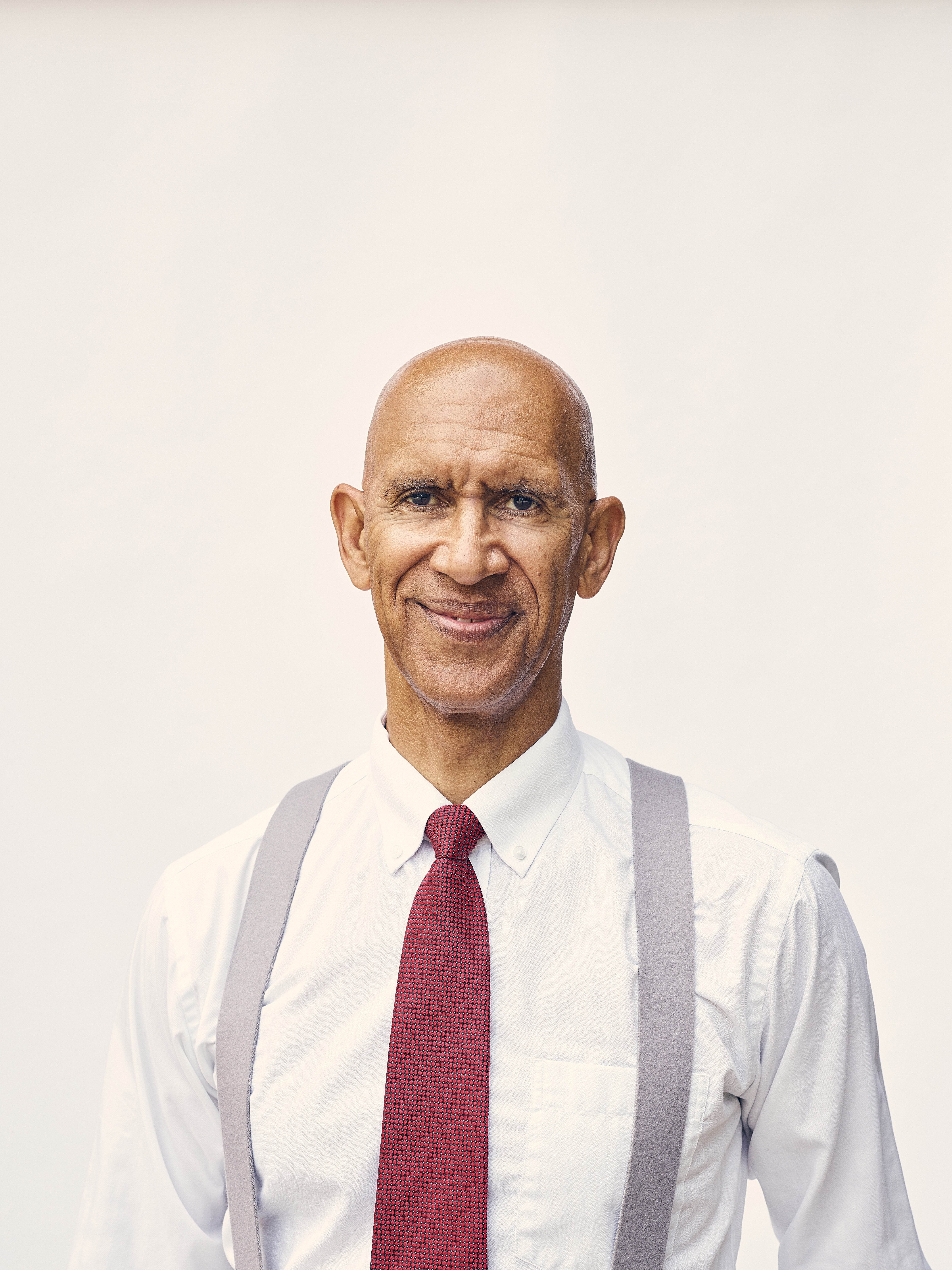 John Mark Williams
CEO John Williams is a problem solver and strategist who joined The Institute from a career in international business and leadership development across the UK, Europe, Middle East, Far East and North America.
John is a passionate advocate of servant leadership and deeply curious about emergent strategy, predictive analytics, punctuated equilibrium and other baffling business things – he is fascinated by the prospects for artificial intelligence and the future of work.
John holds an MBA from the University of Northumbria and has been guest lecturer in strategy and international business at universities in the UK and Europe for over two decades.
He has appeared on radio and television in the UK and overseas, and has been published in titles including Huffington Post, City AM, Entrepreneur Country Online and others.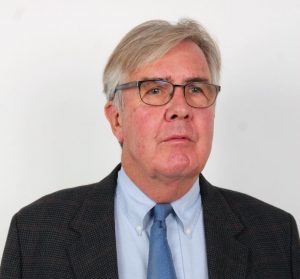 Lord Waverley
Co-Chair of UK All-Party Parliamentary Group (APPG) for Trade and Export Promotion