The Institute of Leadership and Management has a large number of serving and ex-service members. We are aware of the huge pool of talent that leaves the armed services every year and is available for employment in civilian organisations.
Veterans have many unique skills that industry needs and civilian employers are missing out by not using veterans' adaptability, capacity to learn, information and cyber skills, project management and team working and an appreciation of the vital importance of good leadership.
Our research explores how leadership and team working are talked about and understood in the services, the extent to which there is a shared understanding and how this understanding translates from one context to another.
This research is supported by the Association for Project Management, the chartered body for the project profession, committed to developing and promoting project and programme management.
The association has over 23,000 individual members, many of whom serve, or have served in the armed forces.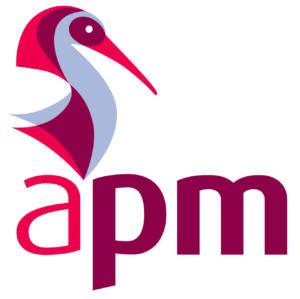 Download the report below