As we approach the 100th anniversary of the ending of World War I, it is a little-known fact that its aftermath required a strategy for re-entering soldiers into the workplace on a scale that had never been seen before.
Our own recent report 'Leadership Redeployed', identified some of the challenges facing military veterans at all ages and experience entering civilian employment. This report builds on the earlier findings, drawing together perspectives (based on face-to-face focus groups), from a variety of representatives, including those in military service now, veterans and leaders of civilian workplaces.
Focus groups discussed a number of topics, ranging from the nature of military life itself (including the features of this type of employment and employability of service leavers within civilian contexts), to barriers experienced and suggestions for better transition from military to civilian employment.
Download your copy below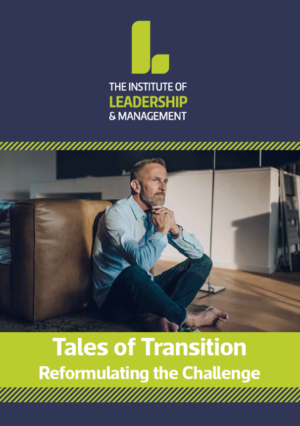 Resources
LinkedIn Group
Join our LinkedIn group to share your views and hear from other veterans on employment outside of the services. We want to hear your thoughts on military leadership and teamwork, and how this transfers to the civilian workplace.
Watch our webinar Setting up a Veteran Owned Business here
External Resources