Corporate solutions
Do you recognise these leadership challenges?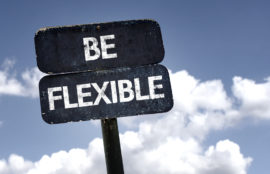 Flexible working
How do we optimise our office space and ensure we gain the benefits of more flexible working policies.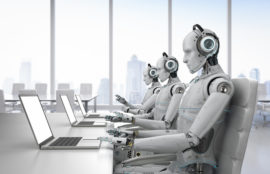 Rapid technological change
How can we keep up with technological and ensure we have the right staff for the new jobs.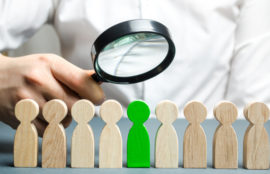 Attracting and retaining talent
How do we create conditions in which talented people choose to do great work.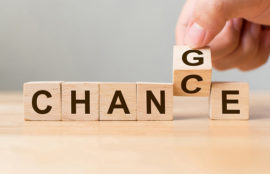 Guiding change
How do we ensure that change initiatives are successful.
Realise the benefits of improved leadership capability.
As the UK's professional body for leadership, we provide the highest quality, interactive development programmes. All tailored to the aims and ambitions of your people and your organisation.