Programme Accreditation
The Institute Approved Scheme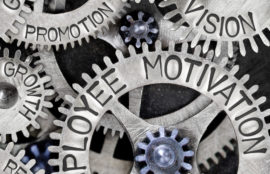 Builds engagement
Development is recognised and bench-marked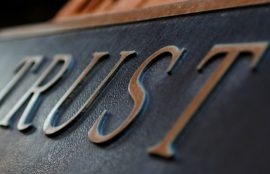 Gives credibility
Provides a kite-mark of quality for your leadership development programmes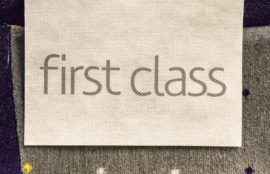 Sets you apart
Differentiates you from the competition and broadens your reach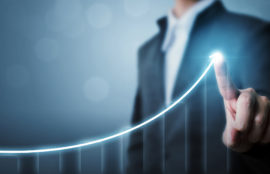 Raises your profile
With your customers or employees
Professional recognition of your leadership learning programme.
We work with you to verify independently that the leadership elements of your programmes provide the most up to date approaches and content.
What you get...
Use of the Institute Approved logo on your product collateral, website and promotional materials.

Your organisation's logo on our 'Institute Approved' page (including a link to your website).

Complimentary membership to The Institute for the Programme Leader/Manager.

Preferential advertising rates in The Institute's quarterly printed and digital journal, EDGE.

Dedicated relationship manager to support you.

Discounted membership for learners attending the Institute Approved programme.
What we're looking for...
Leadership development programmes that are contemporary, engaging and focus on improving practice.
What is Institute Approved?
Your Investment.
The initial investment for the accreditation of your first programme is:
Small business (T/O below £25m) £ 1,500 +VAT

Medium business (T/O up to £500m) £ 2,000 +VAT

Large business (T/O over £500m) £ 3,000 +VAT
Plus an individual learner registration fee of £65 +VAT per person for 12 months' access to our award-winning learning resources and a co-branded Certificate of Achievement (could also include the automatic upgrade to professional grade of membership).
To accredit any additional programmes, there is a further fee of £500 +VAT per programme title
Develop your own customised dual-branded pathway programme at the additional fee of £500 +VAT per pathway.
The purpose of the learning programme and its target audience are clearly stated
The learning supports demonstrable improved leadership practice
Consideration is given to learner inclusivity and accessibility to support the learning needs of diverse groups
Reference to models, theories and explanations are current and relevant
Collaborative learning is encouraged
The level of facilitation provided and the extent to which the development is self-directed are both clearly stated
The learning includes an element of self-awareness and reflection
Learning activities are organised in multiple formats and different methods used to aid all types of learner
Learner feedback is gathered and evaluated and informs the design of future programmes
The programme reflects the values of The Institute of Leadership & Management
Institute Approved Clients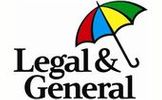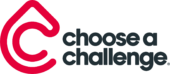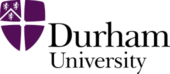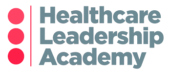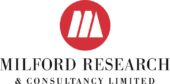 It is a pleasure doing business with you and such a joy after my previous provider. I know we are just a tiny business but the attention you give doesn't make us feel small. Totally no regrets about the switch!
The feedback received has been really positive. Some learners are saying it's not just a good learning experience is actually changing their behaviours. High performance is now an everyday conversation, and it's starting to be part of the culture in the business.